Discover the best use for QR Codes and other mobile marketing tools
Watch here a 3-minute video tour and see how easy it is to use Midiacode.
Learn how to use QR Codes by watching this video!
Do you want to start with a simple QR Code? Your place is here!
Get started with QR Codes or simple website redirection with our help. Upgrade to advanced QR Codes or super apps anytime. 
Create a free account or choose a plan at our website for the best cost-benefit ratio on the web.
Want the top global technology for mobile marketing? Join us!
We're a transmedia company that specializes in mobile content delivery using QR Codes, geofences, and a unique Super App architecture. Our services cater to various content delivery needs, including educational content, smart city projects, and more. 
Click here to innovate with us today!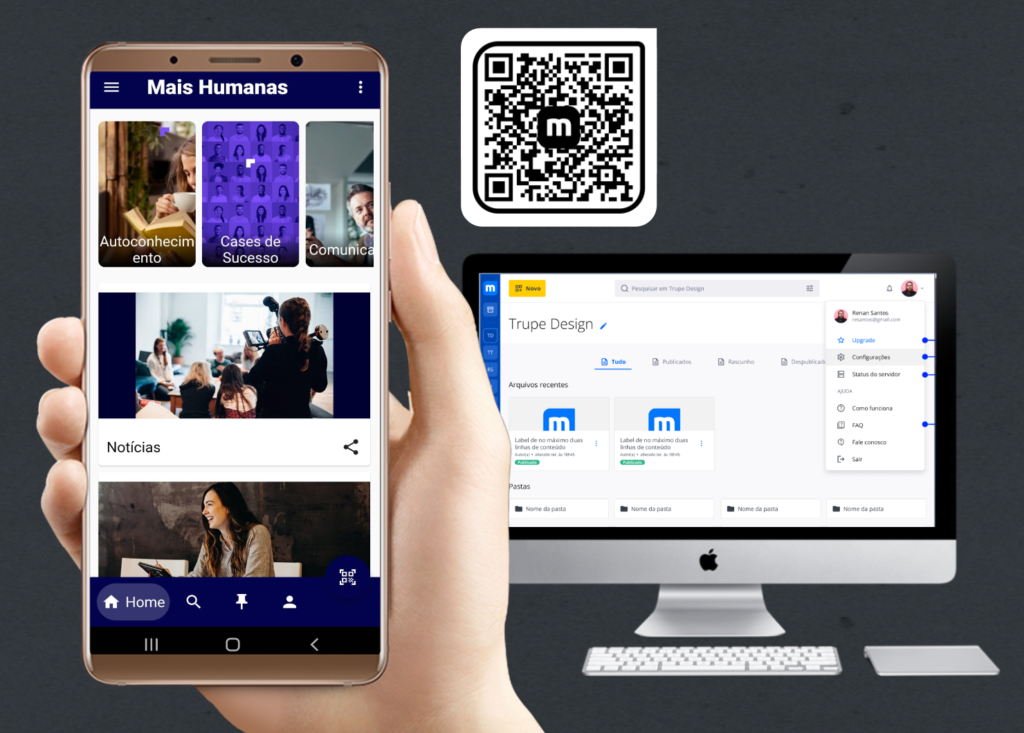 Multiple tools for MOBILE MARKETING in just one login!
We offer last-gen QR Codes, Super apps, link shortening, geofences, digital business cards, hosting, analytics, microsite creation tool, media direct delivery, file hosting, traceability, go-live schedule and bulk creation. 
Our platform is complete and innovative for QR CODE campaigns. 
Join us as your best partner in mobile marketing.
Last generation QR Codes!
Midiacode offers advanced QR Codes with unique capabilities that allow you to share multiple links and content through a single code. 
With an easy-to-use online platform, you can personalize the end-user experience effortlessly.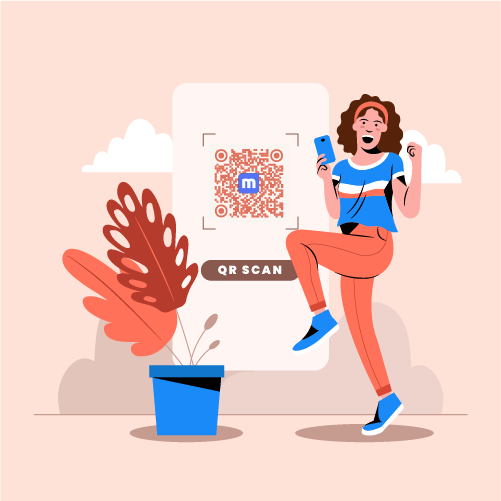 Our QR Codes do not expire!
Our QR codes don't expire unlike our competitors' codes, which is a common concern among new customers. 
You can use our codes for smart packaging, smart places or any other projects without worrying about expiration.
Collaboration and Customization
Create your QR Codes, Geofences, Short Links, Super Apps, Digital Business Cards and many other kind of content with your team!
Manage who can edit, view and publish your content at any time.
With your team, you will be able to customize your QR Codes, short links, super apps and everything that we offer.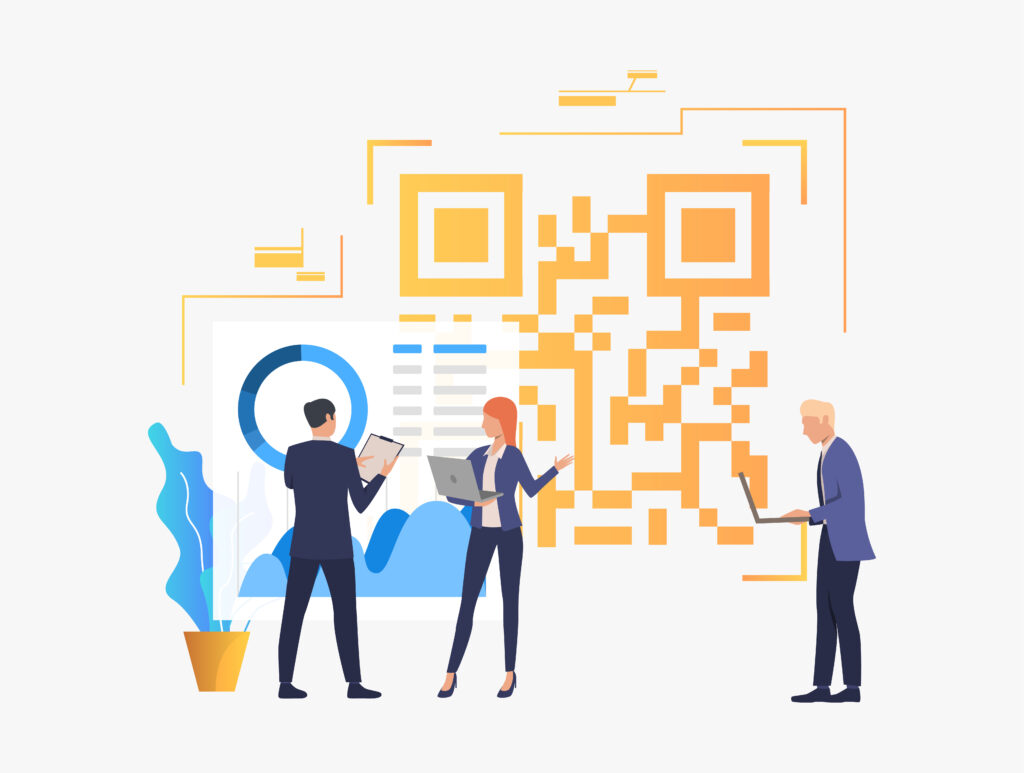 MIDIACODE, creating connections!
Do you want to know more about Midiacode? Come on, play the below video and understand that we are a complete solutions to your projects!
We have several super cool ideas of where you can apply QR Codes, Super Apps, Short Links and other of our unique suite of solutions!
Let's create a SUPER APP?
Our technology allows you to expand the app's functionality quickly and at an affordable cost.
Engage your audience
Smart Packaging
Put a state-of-the-art QR Code on your product and connect with your consumer, directly, with no intermediaries and deliver relevant content to them!
How to use in packaging
"Midiacode, as a Smart Packaging solution with QR Codes, helped us perfectly and the support is always ready when I needed. The score to Midiacode platform? 10! If I would recommend Midiacode to other companies? For sure!"
"In addition to the Midiacode QR Code having helped Claro to create a greater connection and present in the palm of the customer's hand, their service and competence make all the difference."
"An important platform for companies and organizations that want to embed digital transformation in their services and products."
"I'd like to start by saying that I really liked the platform, and I see a lot of added value for everything we need in terms of communication and collaboration."