Your training and corporate communication will never be the same again!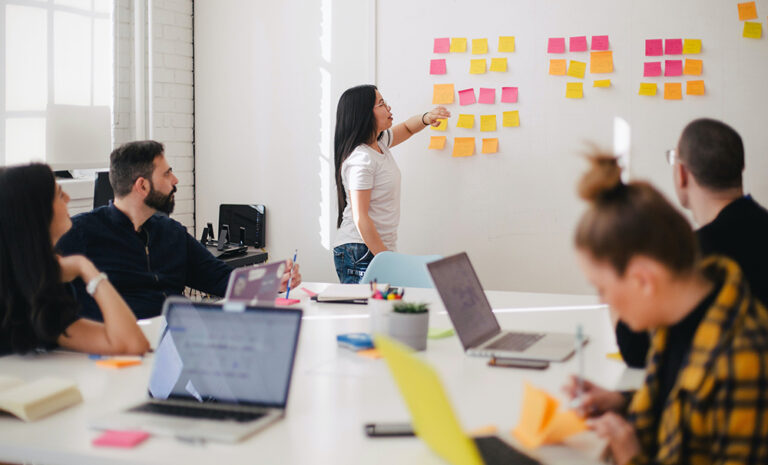 your company to develop high-performance employees. Giving them access to content that is always updated and at any time is essential.
See some features below: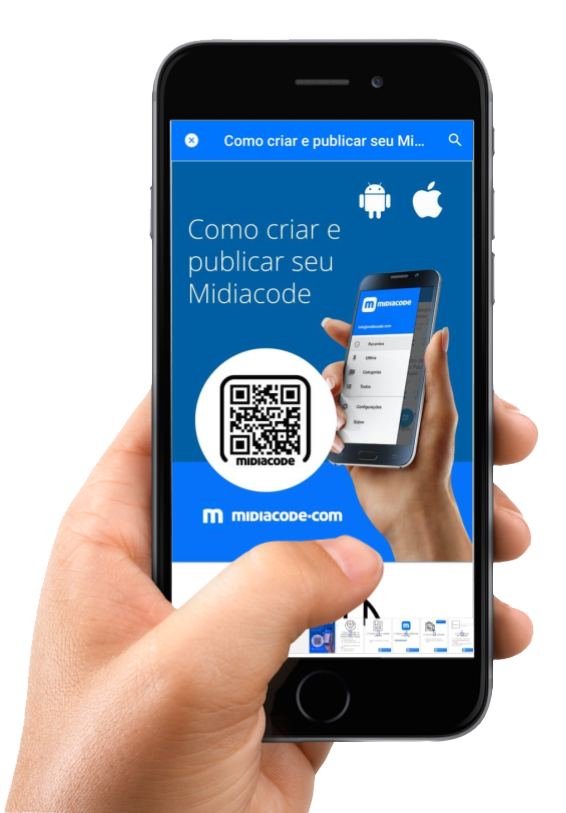 All in the palm of your team's hand
Add GAMIFICATION to your trainings and increase engagement!
Create your games in a few minutes and share them through Midiacode Gamification, even without any programming knowledge. Here are some of the benefits of developing skills with gamification:
Gamifying means using game design and mechanics to motivate and engage people to achieve their goals.
Why Gamify with Midiacode?
Some of our customers
DIFFERENT in the segment but EQUAL in the INNOVATION!
Ready to use Midiacode and transform your company's employee skills development?
Contact us and we will help you.