Relationships with customers need to change and be more connected!

People need and want to be heard. In addition to meeting needs, public expectations must be exceeded. Have you noticed this? Have you already changed and are you achieving good results? Have you measured how you are impacting the lives of your audience?
Yes, the world is increasingly technological and we need to be aware of it!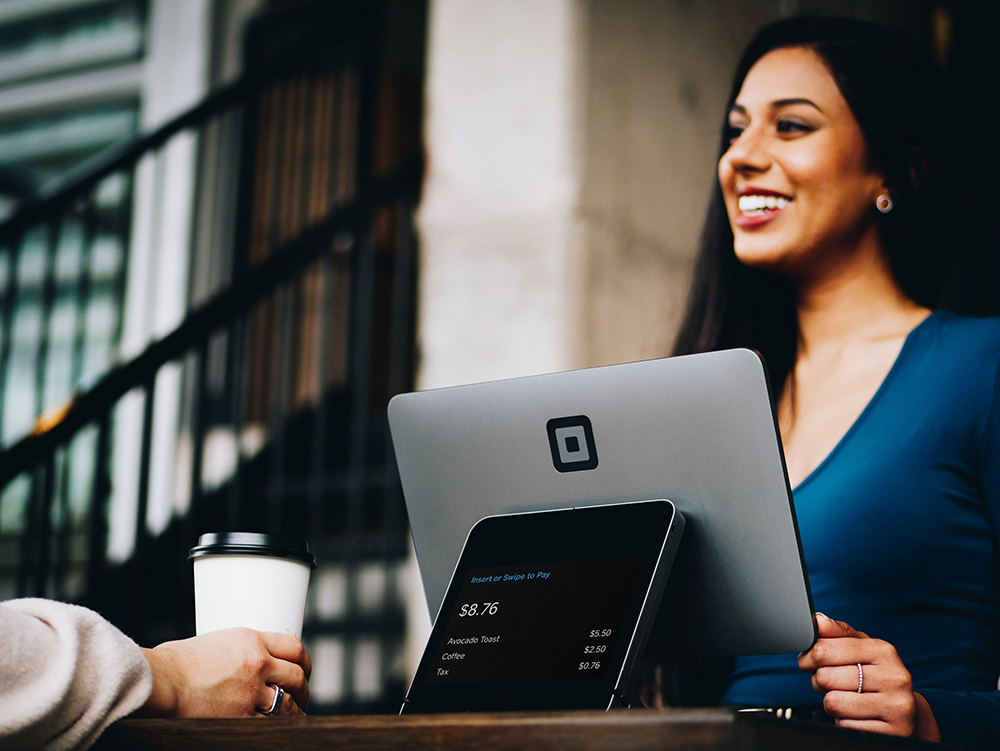 Get to know some companies that realized this in time, started the internal and external changes, and innovated with us!
Today they are able to measure the actual level of customer satisfaction and take quick action to improve the product or service offered.
Currently, they deliver much more intelligence to an increasingly demanding, tuned, and connected audience!
Some impressive results from customers and partners in different segments: Telephony, Events, Associations, T&D, Industries, Environmental Management, Sports, Universities, Internet Companies, Entrepreneurship, Smart Cities and so on.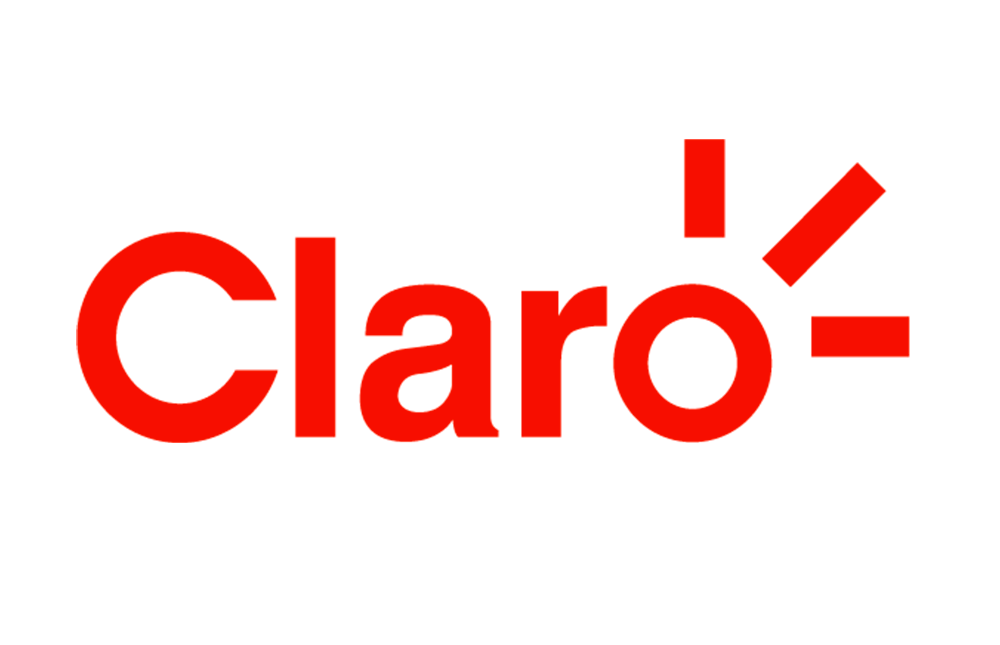 Claro connects the dots in all possible purchase journeys, in all touchpoints and knows which journey performs best through analytics
The magazine in the palm of the associate's hand and the price list of generic medicines made Abcfarma have a greater growth of 260% in engagement with its audience
Events and content with QR Codes made Abranet associates more connected and updated with the best on the internet market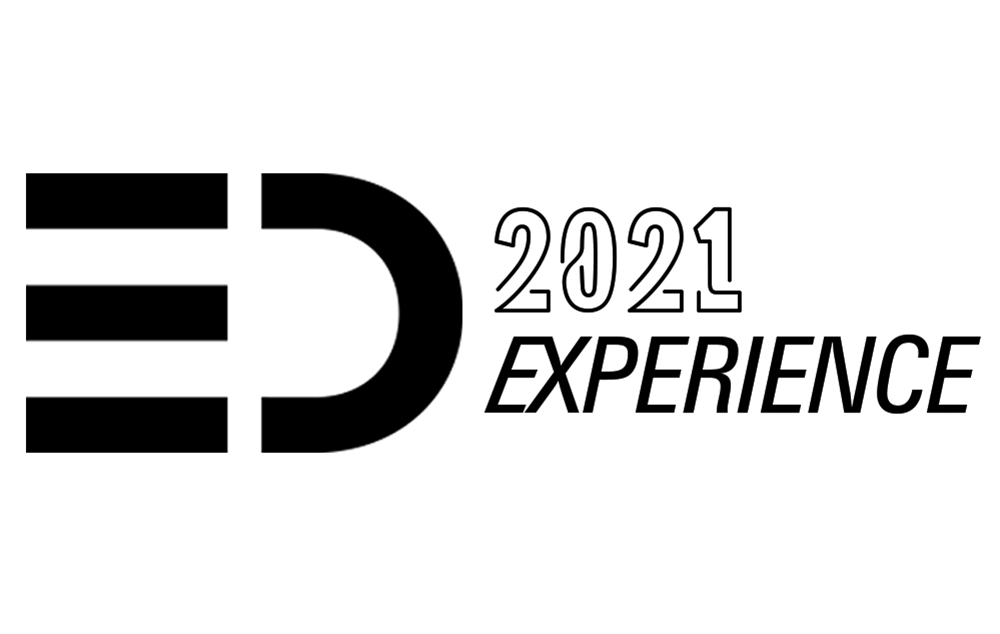 The use of dynamic QR Codes allowed an even greater connection with the ED 2021 Experience audience in its hybrid events
For the Department of Education of Pinhais, municipality of Paraná, Midiacode technology generates results, reduces expenses and enhances learning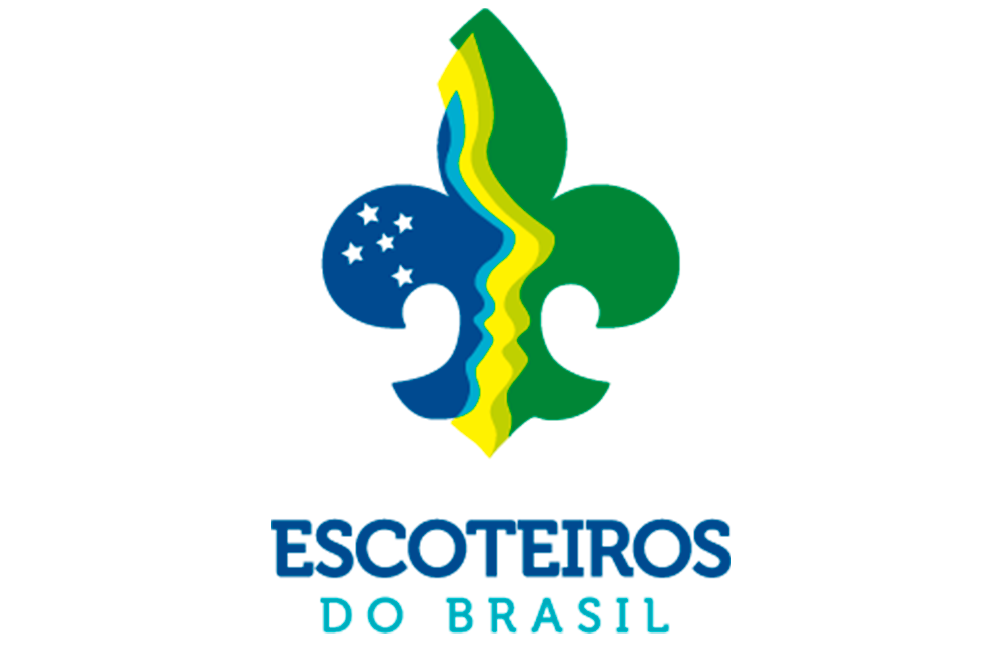 With the Scouts super app, the public has on their smartphone: gamification, information, scout calendar and much more.
"With Midiacode, the teacher practices the concept of the flipped classroom by delivering content to students with a click and the student has the content always accessible to study wherever and however he wants".
"The world is no longer what it used to be and that has suddenly changed, but the modernity for content and the security of having information always at hand I had the pleasure of meeting in my undergraduate degree and I carry the concept with me wherever I go. Thank you Midiacode, for this fantastic innovation, never any QR Code will satisfy me!"
Are you positively impacting your audience?
Are you ready to transform your business?