Want your students connected to your classes?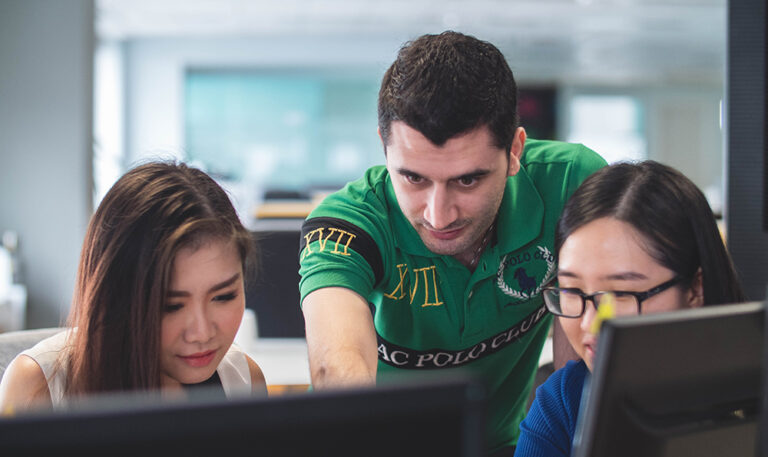 quickly and easily, the experience of students and teachers, inside and outside the institution.
Smartphone in the classroom
The use of technology in the classroom and in virtual classes has been increasing more and more, and when well used, both students and teachers are benefited.
"I thought it was a great instrument… it makes both the teacher's life and the students' lives easier"
Márcia Martinelle
Teacher
"Everyone has access to work in real time and that helps a lot!"
Cláudia Lamas
student
"Midiacode in the classroom is very good, … the same thing I see here, my colleague can see it at home, if he is absent"
Flávia Ribeiro
student
"I can study from anywhere, on a bus, if I'm leaving work..."
Lucas Ribeiro
student
Condition to study from anywhere
Classroom experience with and without Mediacode
All content on smartphone
Smart-connected Academic Calendar
Everyone benefits from an updated platform that immediately delivers content from teachers to students, even reaching those who were unable to attend certain classes, as content can be shared, at the beginning of the class, by smartphone.
We have simple and 3rd generation QR Codes. You just choose yours and start using it.