Here you will find our content about the connected world and the use of QR Code in text, video and audio
See news about QR Codes, technologies, payment links, analytics, applications, and much other information that will make you more connected.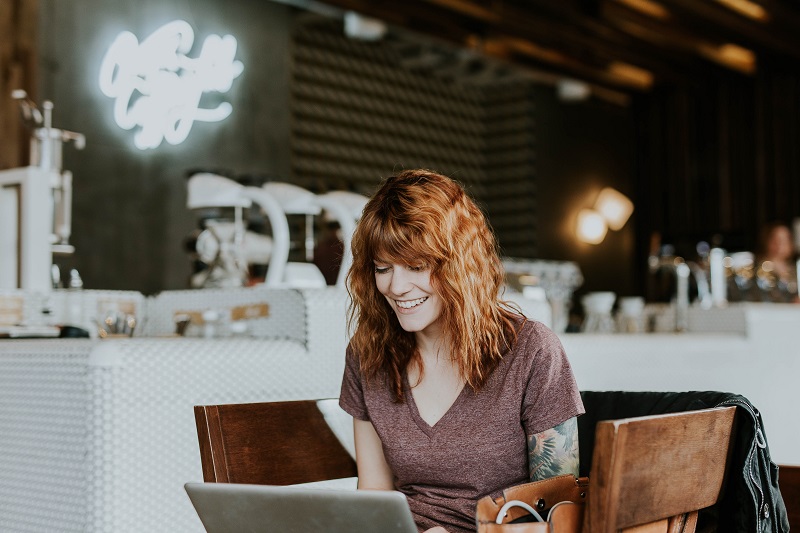 Watch our videos about smart-connected events and quick explanations of how to use our platform and create your own QR Codes and contents.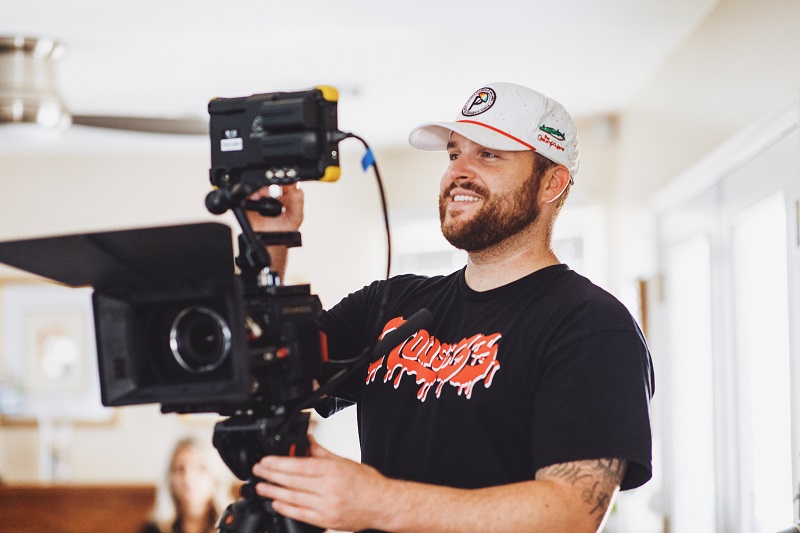 Listen to podcasts with renowned people in the event market and learn how to make yours increasingly connected and dynamic.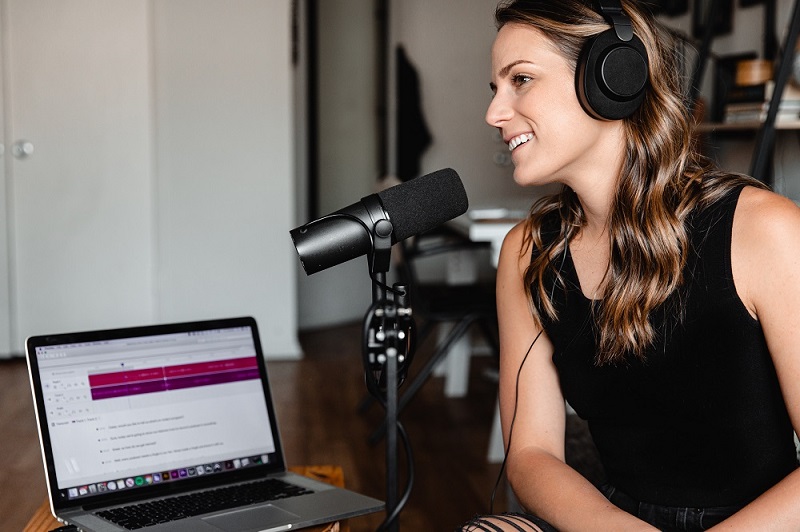 WITH THE LATEST GENERATION QR CODE FROM MIDIACODE, YOUR CUSTOMER CONNECTS WITH YOUR BRAND!
With the use of our platform, consumers of your product will have the chance to acquire more information about the brand, the product or how to use it in the best way. Every time a consumer accesses your content, you, in addition to giving them a new EXPERIENCE, also gain the chance to connect with them. Thus, in future actions, you will already have a consumer base ready to receive your news at an immensely lower cost than you have today. Using Midiacode, your audience can capture, save and share extra content for free with whoever they want, wherever they are and as many times as they want.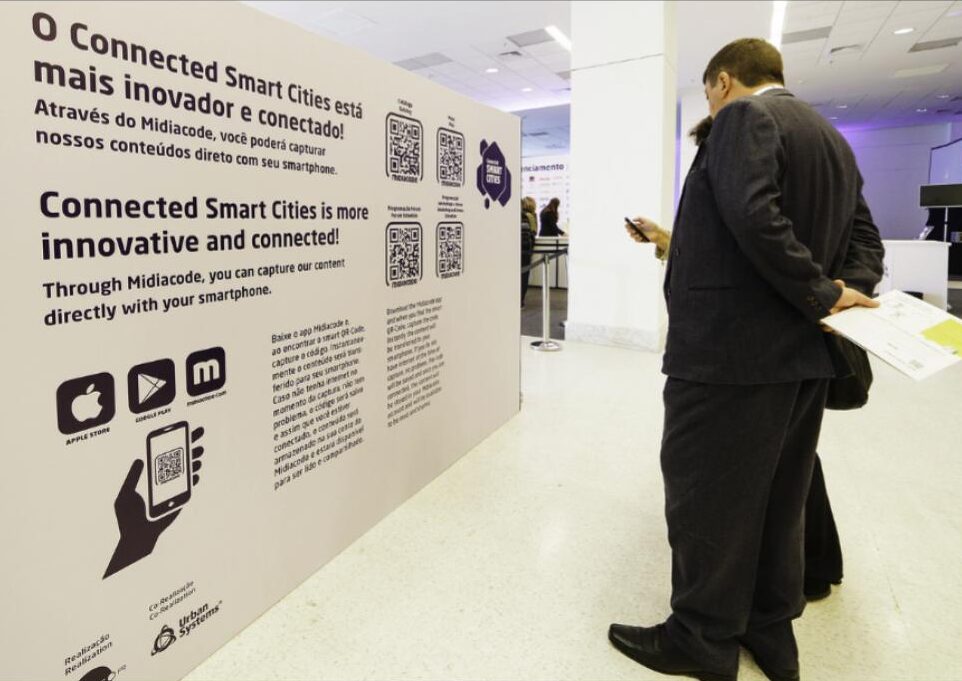 Some of our customers
DIFFERENT in the segment but EQUAL in the INNOVATION!
Are you positively impacting your audience?
Transform your business now!