Transform your electoral campaign and innovate with the best media of the year, the QR Code! Also, be a modern and connected candidate and learn how to publish your campaign faster and with fewer expenses!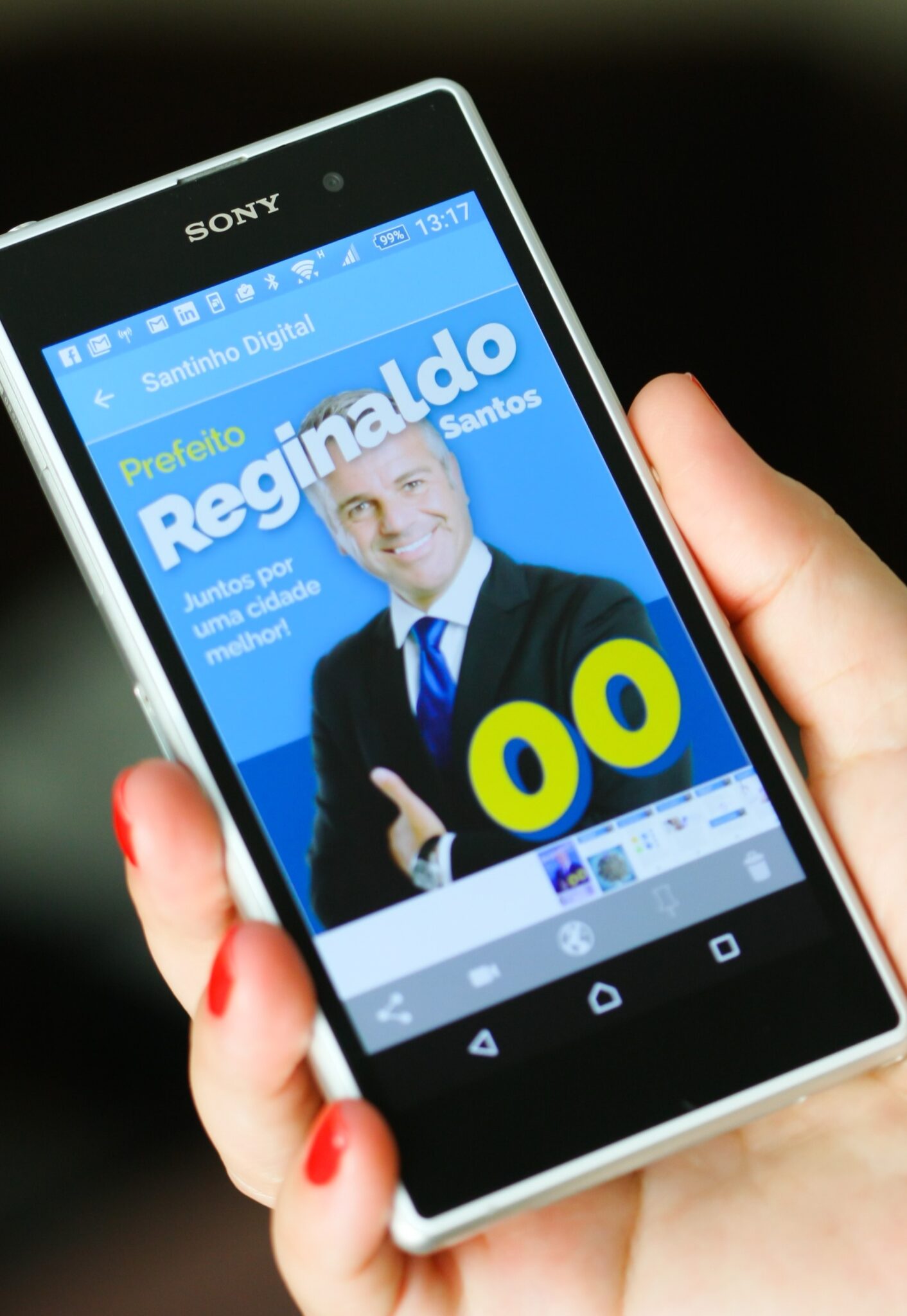 Extra content about your campaign from the digital flyer and all other marketing contents , including TV and Internet, directly on the consumer's smartphone in a way:
At any time, consumers can point their smartphone's camera at the QR Code printed directly on the book or packaging.
All the information you provided in that code will automatically be loaded on his smartphone: your campaign videos, a complete book or a few chapters, a summary, a review, a link to your website, and all the interesting content you want to put in the QR Code.
And more, whenever you update the information, all the people who captured that QR Code can be notified (with the app) and, when they open the content, they will already have the new information! Isn't that awesome?
In addition to all the examples mentioned, you can also give your voters mini-apps! But what is this?
Through small application modules with specific objectives that you define, your brand will be able to deliver several features to voters and your entire team.
As we are a state-of-the-art QR Code platform, we can deliver different content through the same code, according to the user's profile.
See some examples below:
why use mediacode in your electoral campaign?
The electoral campaign in Brazil is one of the most modern in the world and you and your party will be able to stand out even more with our QR Code and Super Apps.
All the arguments and information that will give them the conviction that you are the best candidate!
Through a Digital Political Flyer, a solution developed by Midiacode, easy to implement in your campaign and super accessible.
The more the voter knows YOU AND YOUR PROPOSALS, the greater the chance of having their vote!
Let's make the voter know more about your proposal, making an even greater connection with them.
Create your QR Code now and start experimenting with this increasingly used technology.
choose the perfect plan for YOUR BUSINESS
Accessible and personalized plans that can be contracted directly through the website with the most complete security