An experienced and committed leadership to bring the best mobile solutions to your company or institution.
Generate and deliver value through experiences that make a difference in the lives of people and companies. We like to transform, innovate and revolutionize!
Focus on success and customer satisfaction. I like efficiency, practicality, simplicity in all things. Easy is better!
You can count on us, always!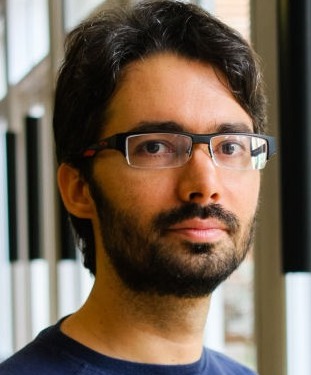 Investigate, develop and deliver the best technologies through simple and easy-to-use platforms. We all have to be focused on that. Every day something new comes up and I'm on the alert!
Some of our customers
DIFFERENT in the segment and SAME in the INNOVATION!