Midiacode is a complete suite of solutions for mobile marketing and mobile content. There are several tools within a single login. The most complete tool on the market, making your life easier!
The best QR Codes of the global market!
We are a One-stop-shop solution for your mobile marketing and content needs, with 3rd generation QR Codes (multiple links and one piece of content being delivered on every QR Code you create).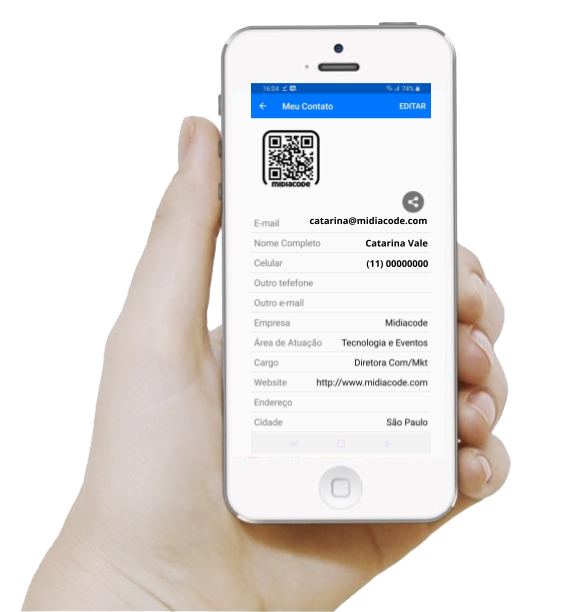 In addition to delivering the most complete QR Codes on the market, we also have the dynamic QR Code (2nd generation) if you want a simpler experience at the beginning.
Our QR Codes do not expire!
Even in the free package. We are a company you can trust to create your campaign.
Unbeatable cost-benefit ratio
compared to any other QR Code offerings. Even delivering the most modern QR Codes, we are cheaper and beat any competitor's price.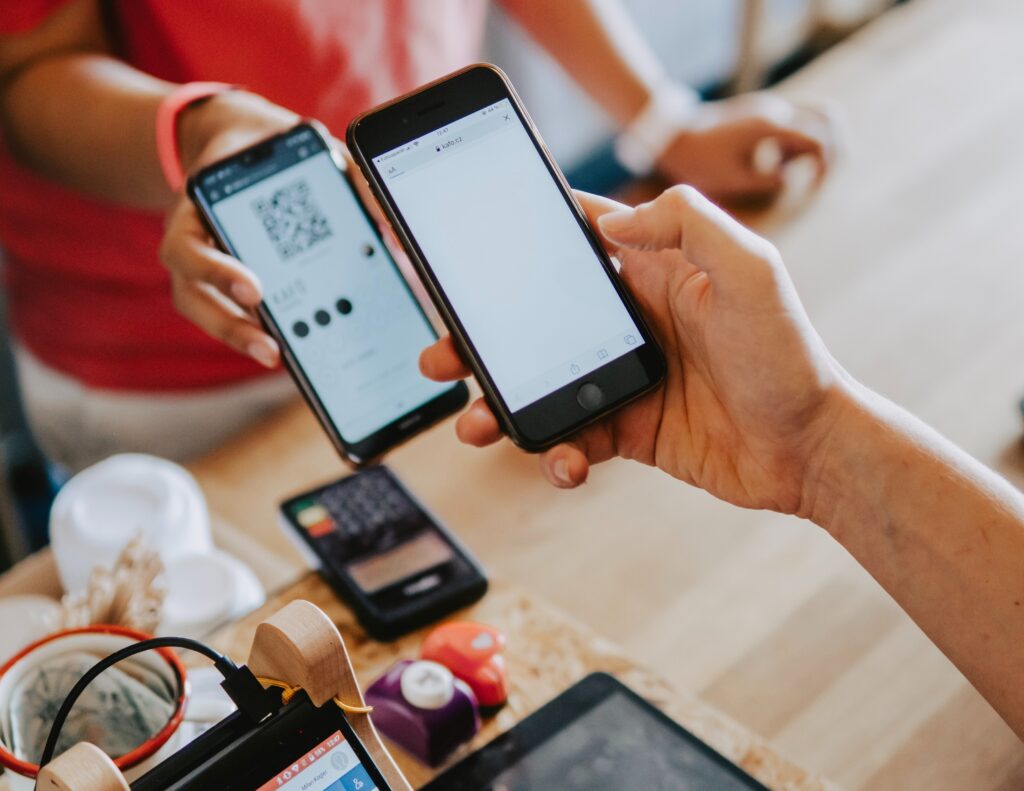 In addition to third-generation QR Codes, in the same user account, you can shorten URLs (like bit.ly), create a page of links (like linktree), create your digital business card (the most modern on the market), create content for mobile web directly on our drive (microsites), and order a super app fully customised with your brand and colours (and fully integrated with QR Codes), among other solutions. The content storage is done in one of the best data centres (AWS servers), and our analytics and BI are powered by Google Data Studio. That's what makes up our unbeatable offer!
Start with a simple QR Code experience, but start with the right company. When you want to evolve your experience, you will already be on a platform that has much more to offer.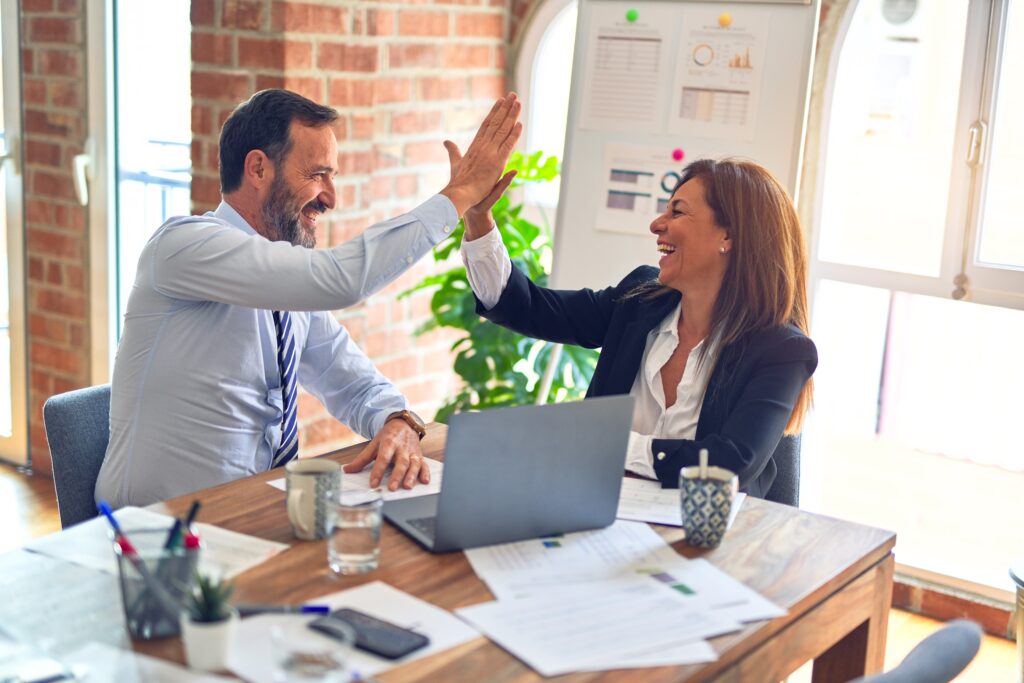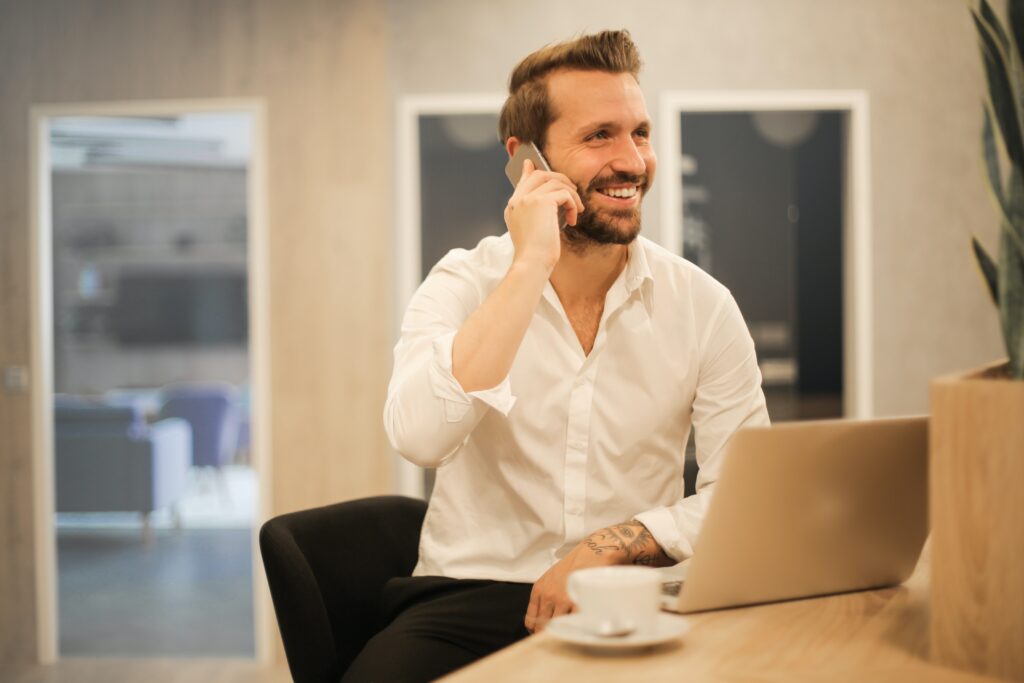 Midiacode is a company that you hire, and you can always call to ask questions, get campaign ideas, and understand how the other available tools can be used in your context.
We take innovation very seriously!
Midiacode is the only solution on the market for the third generation of QR Codes, and we are already developing the fourth! Watch this video to understand the difference between QR Codes in each generation!
QR Codes for industrial use
We deliver QR Codes for industrial use on a large scale, fail-safe, with customization, shortened, with API integration for legacy systems, and with AUTOMATION to further facilitate the operation of the platform.
Contact us to see other solutions for mobile marketing and mobile content
As the needs of companies and customers are rapidly changing, we adapt to a faster process of continuous product-to-market adjustment.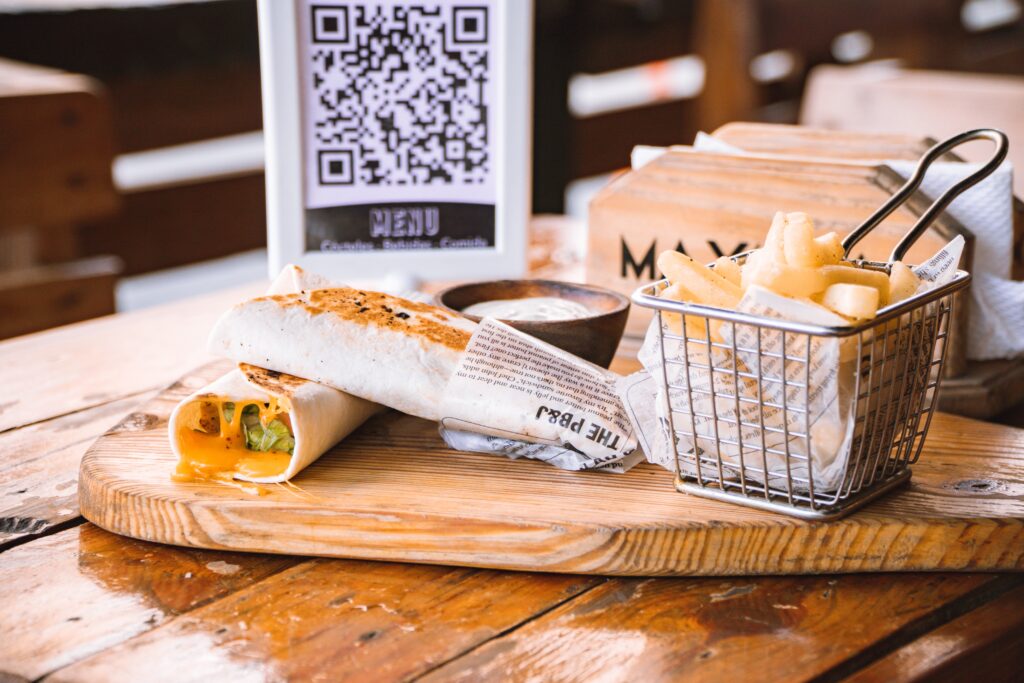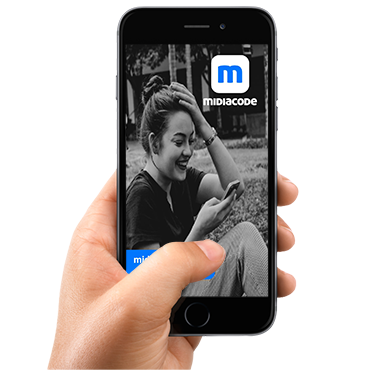 If you want to go even further
We create native Super Apps that seamlessly integrate with your QR Codes. No other competitor gets as far, so easily, and so affordably as us.




Do it all within one account!
And last but not least, with our complete suite of mobile marketing solutions, you don't have to subscribe to many tools. Do all mobile marketing work on just one platform with just one login and password!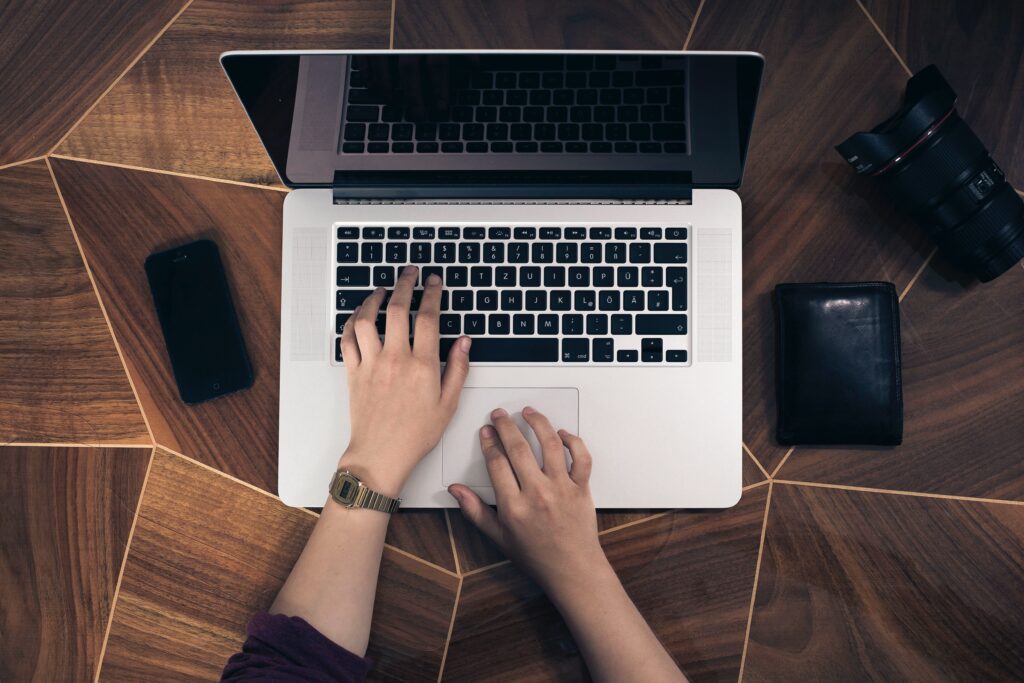 Join us and let's innovate together!