Reliable QR Code Platform
for Corporate and Industrial use.
perfect features to increase performance and scalability of your brand and campaign, from day one.
If you want to create your free
QR Code now, scroll down.
The best and cheapest plan for
unlimited dynamic QR Codes.
An unbeatable offer with a reliable QR Code platform!
to perfectly anchor your customers' digital experience.
with full integration to the QR Codes and other transmedia technologies. An unique solution in the global market.
Discover the best use for QR Codes and other mobile marketing tools
Do you want to take a fast tour to understand the platform, its interface and how easy to use it is? So, watch this 3 minute video here.
Do you want to master on how to use QR Codes? So, deep dive on that, watching this video!
Do you want to start with a simple QR Code? Your place is here!
If you just want to start using QR Codes or want a simple safe redirection to your website (or any other URL), get onboard and let us help you! Whenever you are ready to make a move and innovate with our advanced QR Codes or super apps, all you produced before will be easily used also.
Click here to create your free account or to hire one of our plans. 
We have the best cost-benefit ratio of the entire web!
Do you want to use the best in class global technology for mobile marketing? Your place also is here!
We're a leading transmedia company, specialized in mobile content delivery through QR Codes, geofences, and other integrated technologies. Our unique Super App architecture deeply engages customers, making us a global trendsetter.
We stream your content to your audience, no matter if it is just a URL in a smart packaging, or a educational content to students delivered through a super app, or a smart city project. 
Click here to start to innovate right now!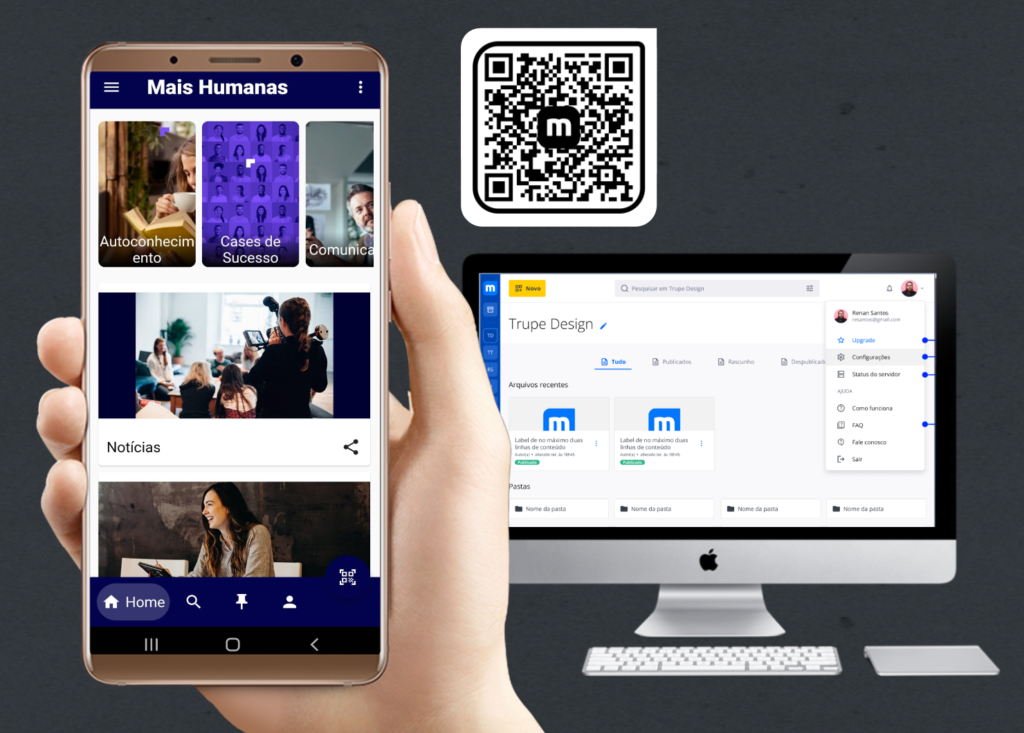 Multiple tools for MOBILE MARKETING in just one login!
Our offerings include last-gen QR Codes, Super apps, link shortening, geofences, digital business cards, hosting, analytics, microsite creation tool, media direct delivery, file hosting, traceability, and bulk creation. 
Our platform is the most complete and innovative for QR CODE campaigns. 
Trust us as your best partner in mobile marketing.
Last generation QR Codes!
In general, people think that QR Codes are all the same, but they are not! 
Midiacode offers last-gen QR Codes with exclusive features, allowing you to deliver diverse content and links in a single code while easily changing the end-user experience behind it, through an
easy to use online platform.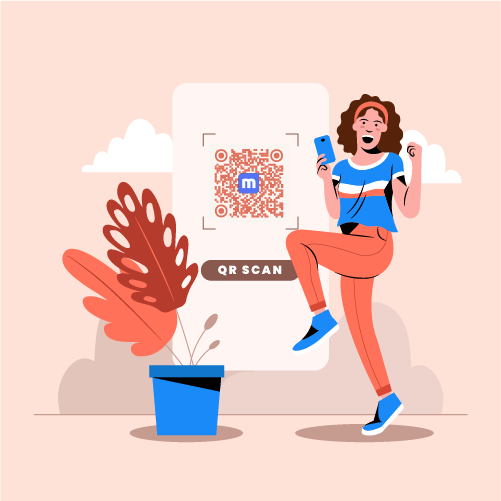 Our QR Codes do not expire!
When talking to new customers, one of the most frequent questions is: does your qr code expire? This question comes because the QR Code of our main competitors do expire.
Our answer to that question is NO, our QR Codes does not expire. You can keep the same QR Code on your projects, being for smart packaging, smart places or whatever, resting in peace with a never ending experience with our codes.
Collaboration and Customization
Create your QR Codes, Geofences, Short Links, Super Apps, Digital Business Cards and many other kind of content with your team!
Manage who can edit, view and publish your content at any time.
With your team, you will be able to customize your QR Codes, short links, super apps and everything that we offer.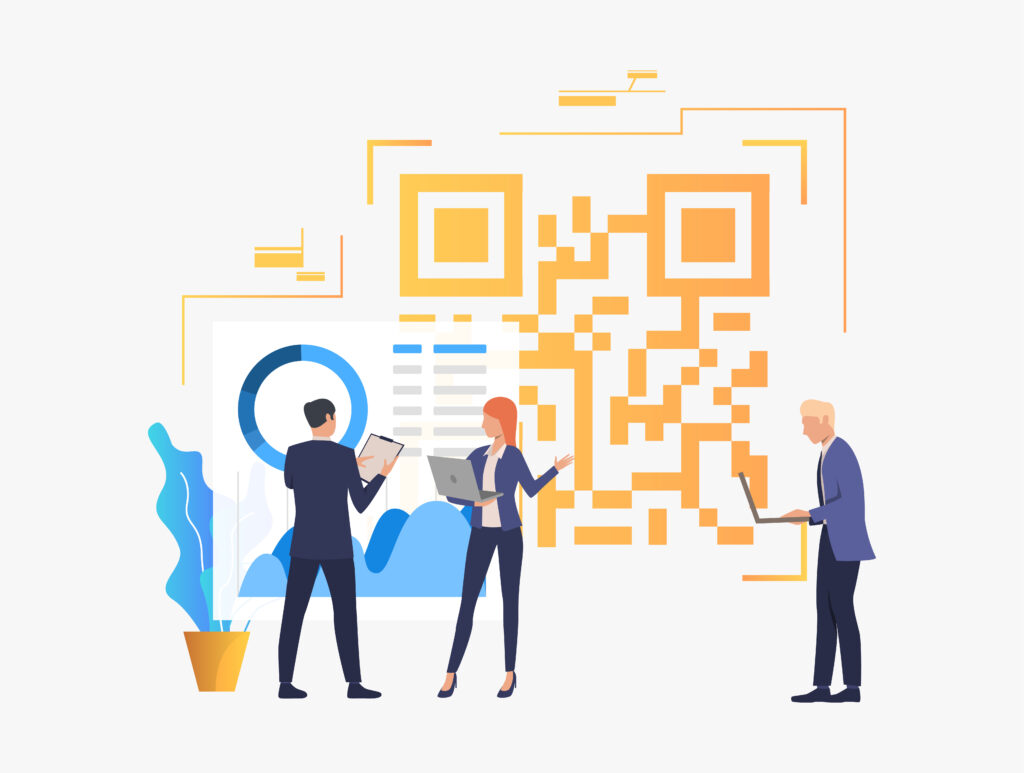 MIDIACODE, creating connections!
Do you want to know more about Midiacode? Come on, play the below video and understand that we are a complete solutions to your projects!
We have several super cool ideas of where you can apply QR Codes, Super Apps, Short Links and other of our unique suite of solutions!
Let's create a SUPER APP?
Our technology allows you to expand the app's functionality quickly and at an affordable cost.
Engage your audience
Smart Packaging
Put a state-of-the-art QR Code on your product and connect with your consumer, directly, with no intermediaries and deliver relevant content to them!
How to use in packaging
"Midiacode, as a Smart Packaging solution with QR Codes, helped us perfectly and the support is always ready when I needed. The score to Midiacode platform? 10! If I would recommend Midiacode to other companies? For sure!"
"In addition to the Midiacode QR Code having helped Claro to create a greater connection and present in the palm of the customer's hand, their service and competence make all the difference."
"An important platform for companies and organizations that want to embed digital transformation in their services and products."
"I'd like to start by saying that I really liked the platform, and I see a lot of added value for everything we need in terms of communication and collaboration."