WE CONNECT YOU AND YOUR CUSTOMER, GENERATING EVEN MORE ENGAGEMENT!
Multiple tools in one login!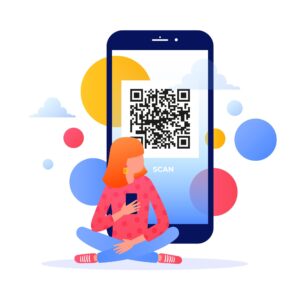 New Midiacode Studio! It is ON!
Be one of the first users of the all new Midiacode Studio, our platform for your creation: from simple QR Codes, to short links and super apps content.
Many new features, a complete new age for Mobile Marketing and Mobile Content.
To experiment, access this link, create a new user (even if you already have a user at Midiacode Drive) and star to experiment it.
All new content at Midiacode Studio are already valid for real use and soom you will be able to migrate your content from the previous tool (Drive).
By the way, if you are a Midiacode Drive user, we have important information for you. Click here.
interactions in content and qr codes
MIDIACODE, creating connections!
We have several super cool ideas of where you can apply QR Codes, Super Apps, Short Links and other of our unique suite of solutions!
"An important platform for companies and organizations that want to embed digital transformation in their services and products."
"I'd like to start by saying that I really liked the platform, and I see a lot of added value for everything we need in terms of communication and collaboration."