choose the perfect plan for YOUR BUSINESS
They are affordable and personalized and can be hired directly
through the website with complete security
(The amounts will be charged in euros)
DYNAMIC QR CODE
Monthly
€7,50
Best for redirect links
Unlimited
Dynamic QR Code
Unlimited
URL Redirect Scans
Unlimited
Published Content
1
Publishing Users
1
Workspaces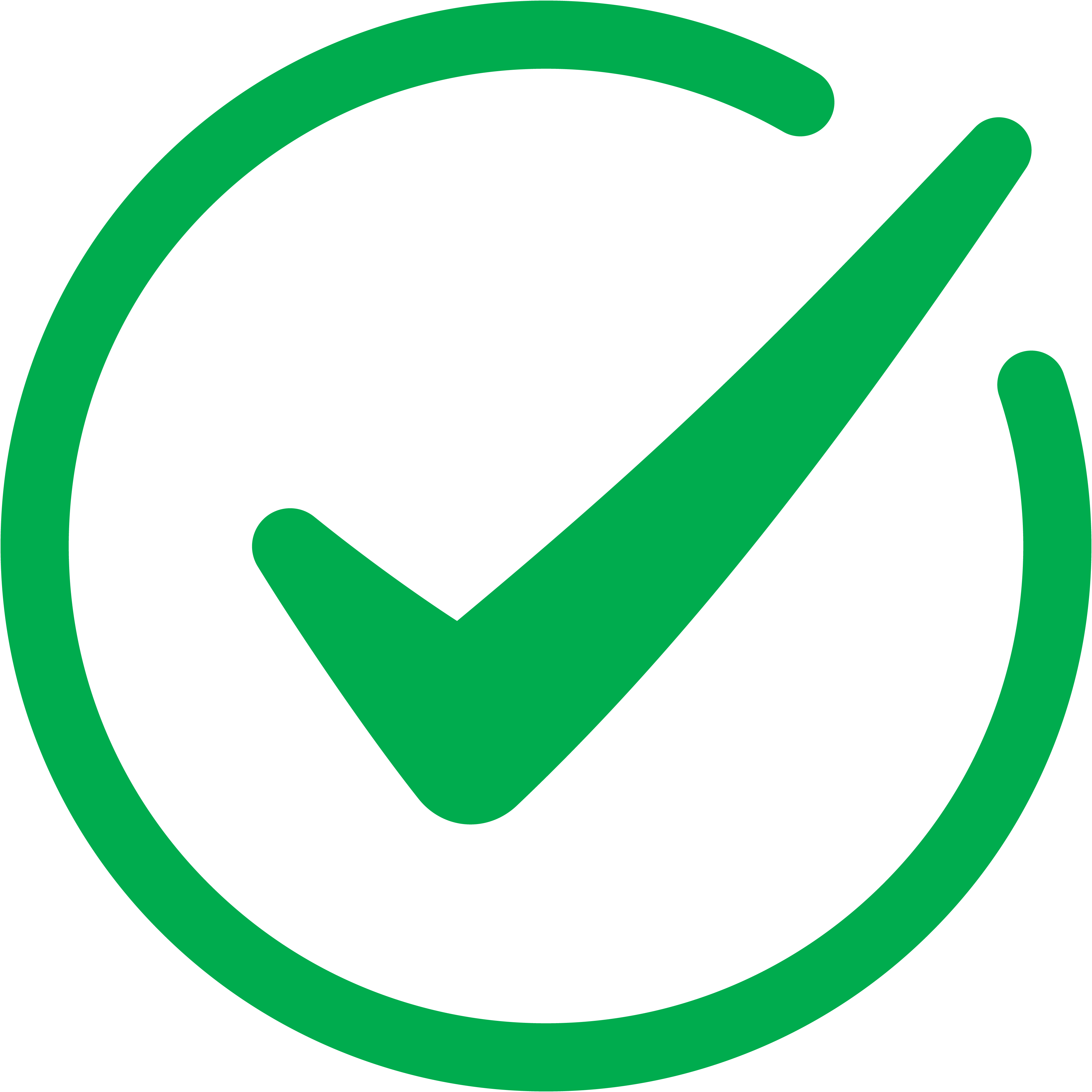 Batch QR Code
Support
Email/Website
Payment
Credit Card
DYNAMIC QR CODE
Monthly
€7,50
Best for redirect links
Unlimited
Dynamic QR Code
Unlimited
URL Redirect Scans
Unlimited
Published Content
1
Publishing Users
1
Workspaces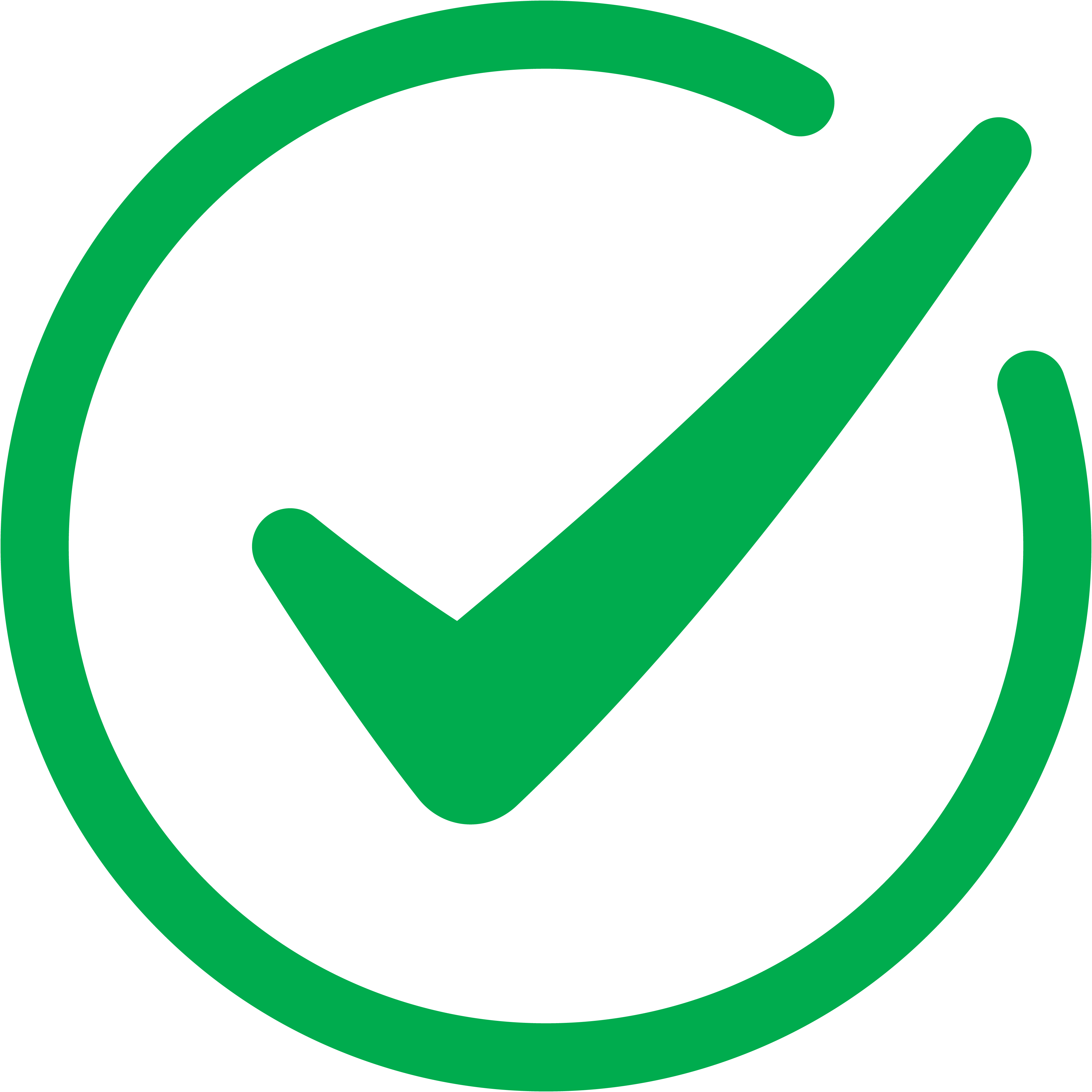 Batch QR Code
Support
Email/Website
Payment
Credit Card
CHOOSE THE BEST PLAN FOR YOUR NEEDS
Features available in all packages:
Simple Qr Code | Customizable QR Code | Link Shortener | Content Channels | Online analytics  (access counter only) | PDF (except dynamic qr code package) | Content Hosting (except dynamic qr code package)
CORPORATE
Contact Us
Shall we build a plan customized to your specific needs?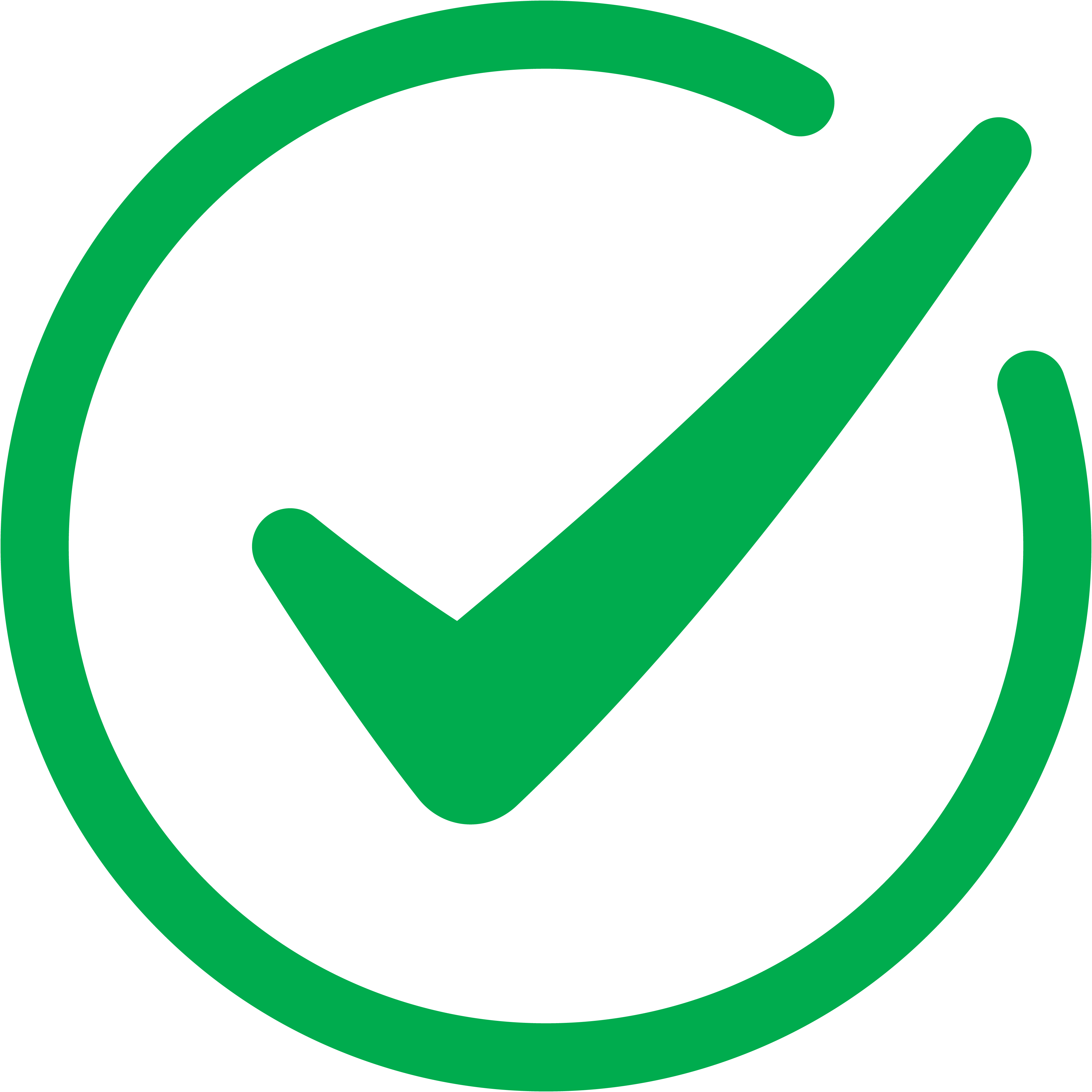 Gamification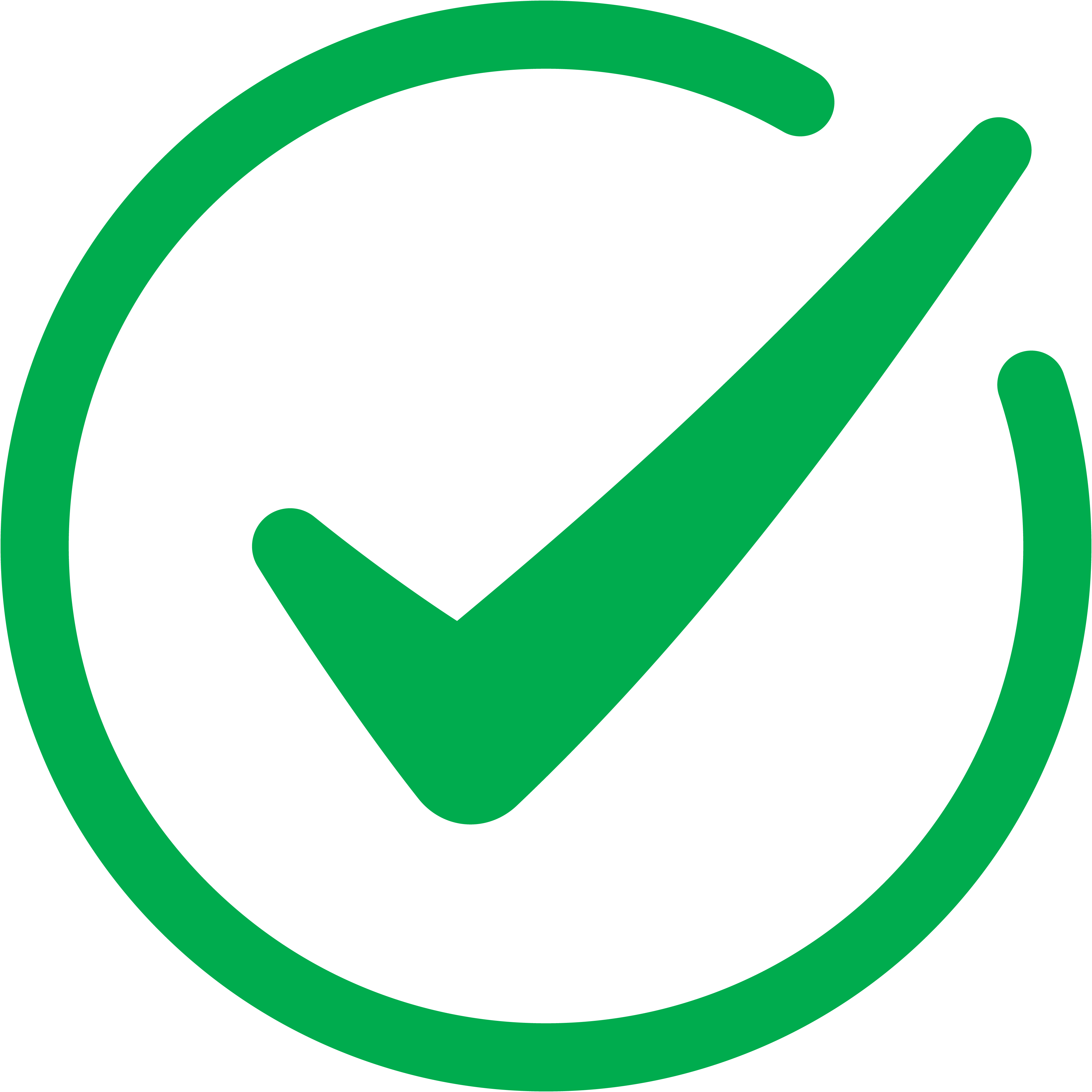 Augmented Reality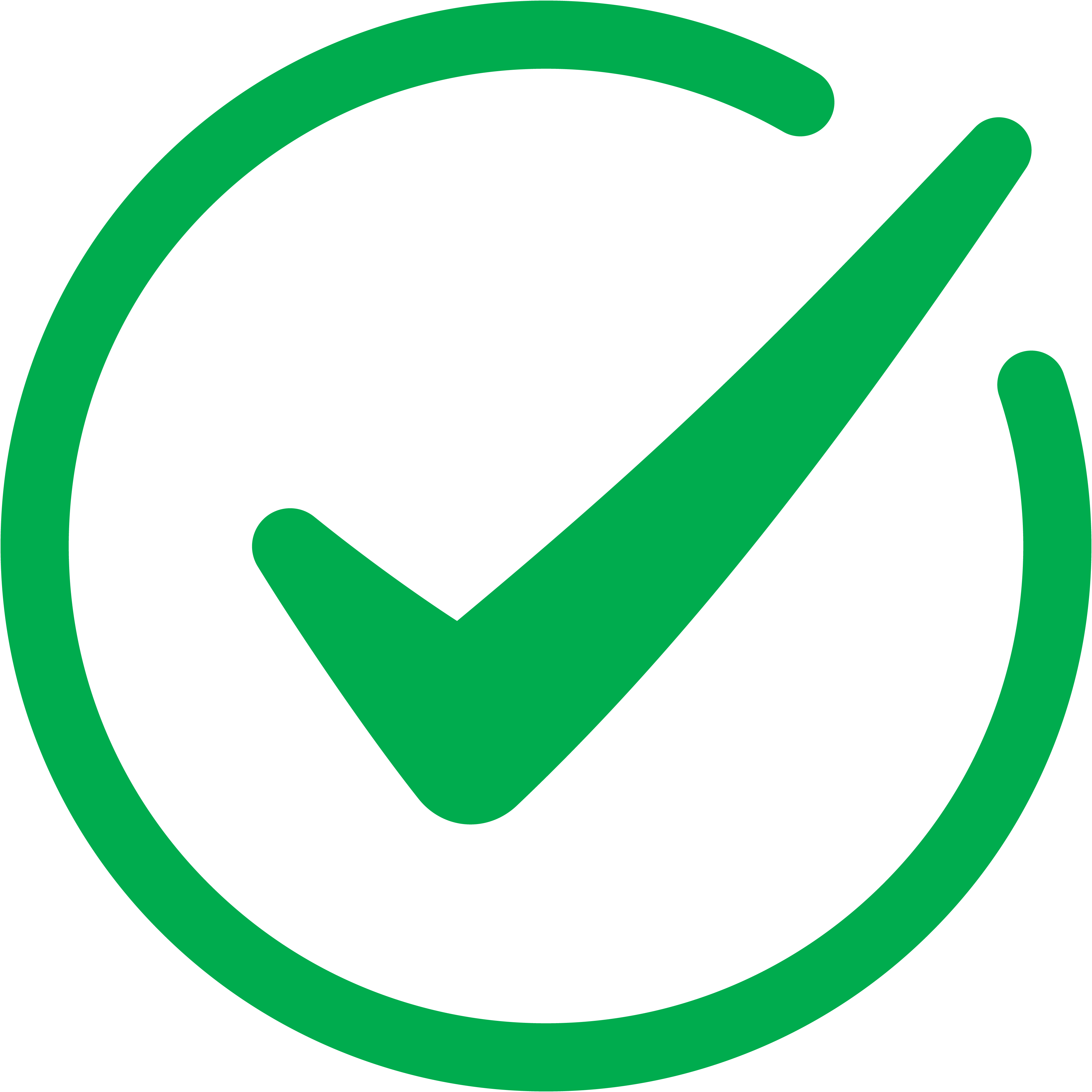 Host Media (mp3 file and mp3 video)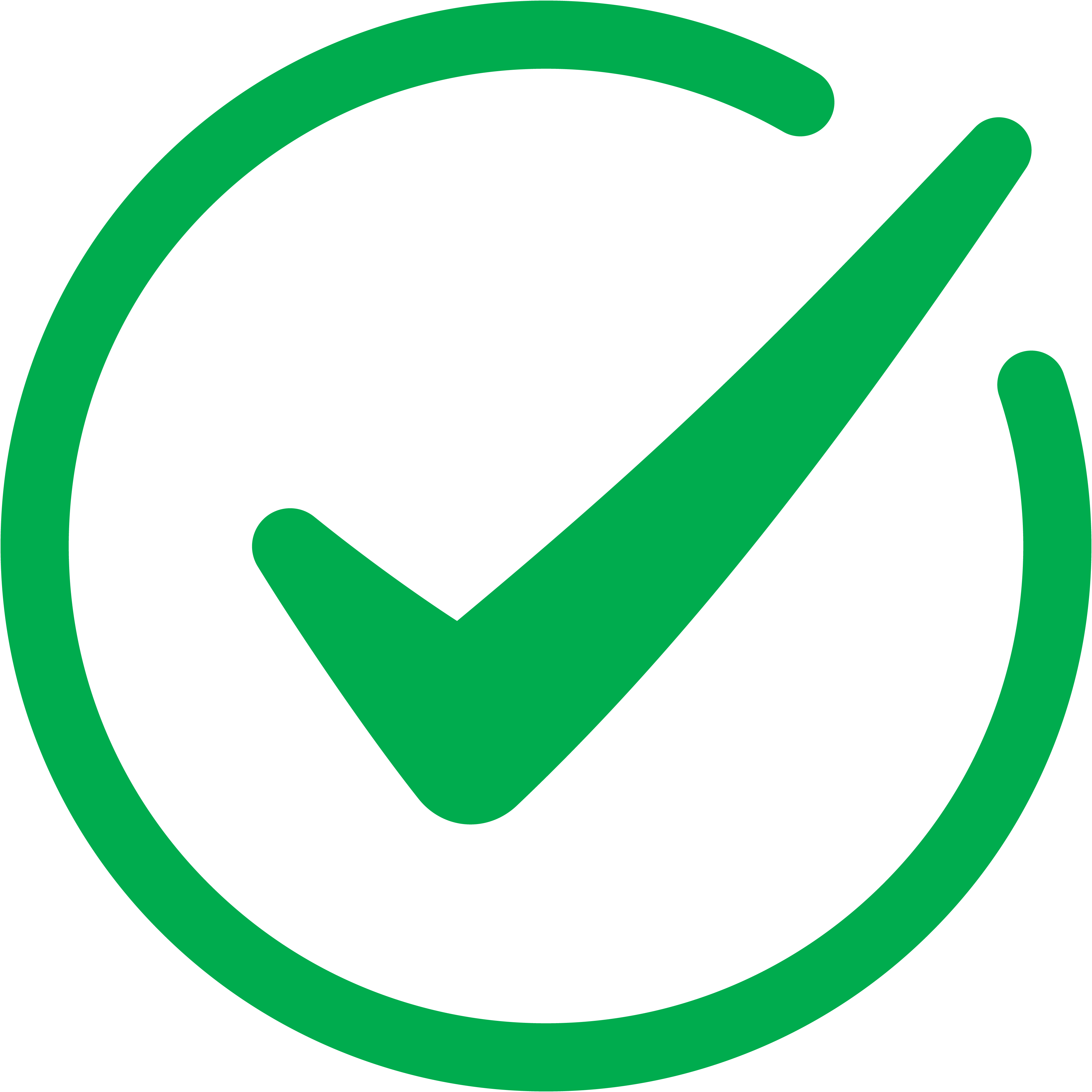 Event Map (Navigation and Wayfinding)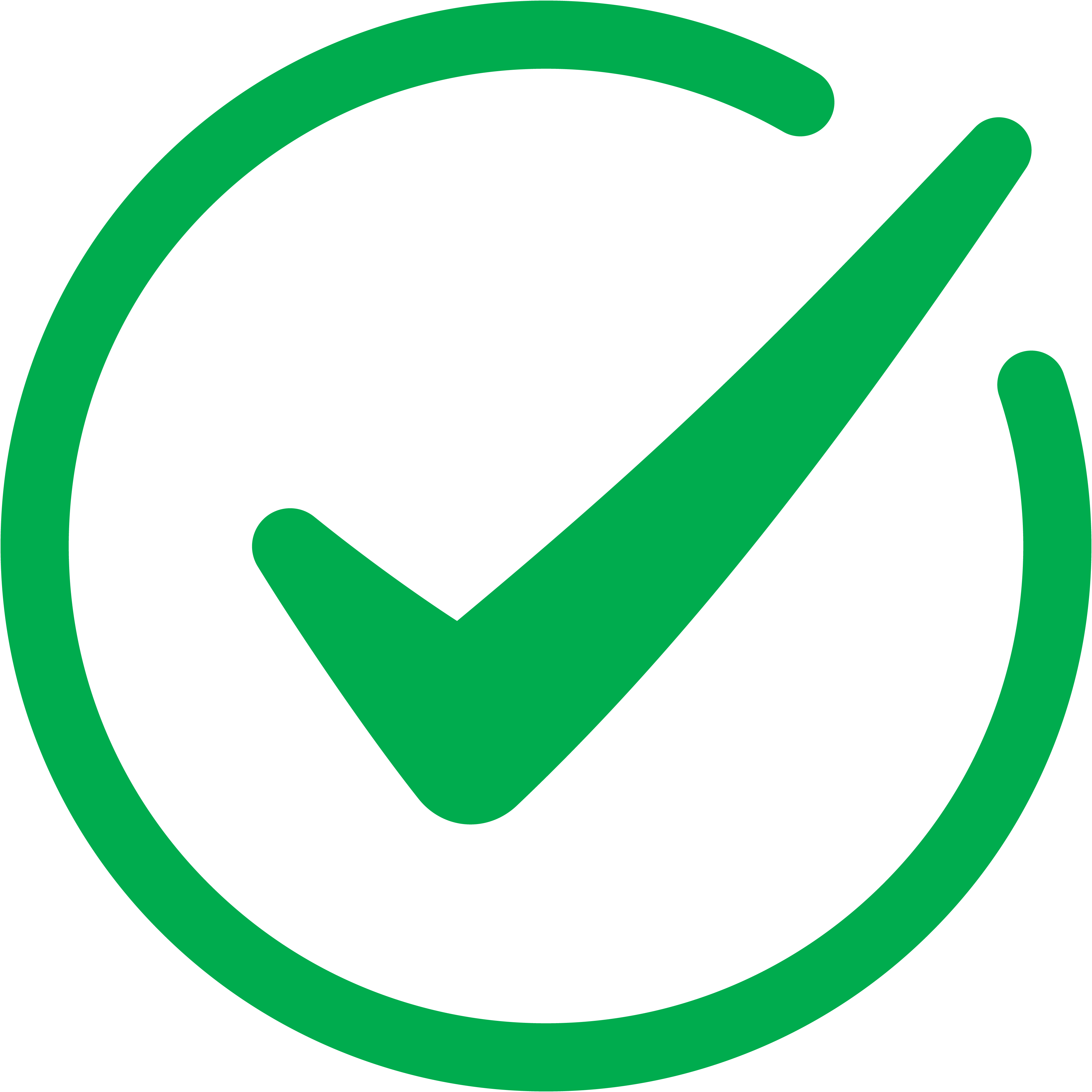 Server scalability and monitoring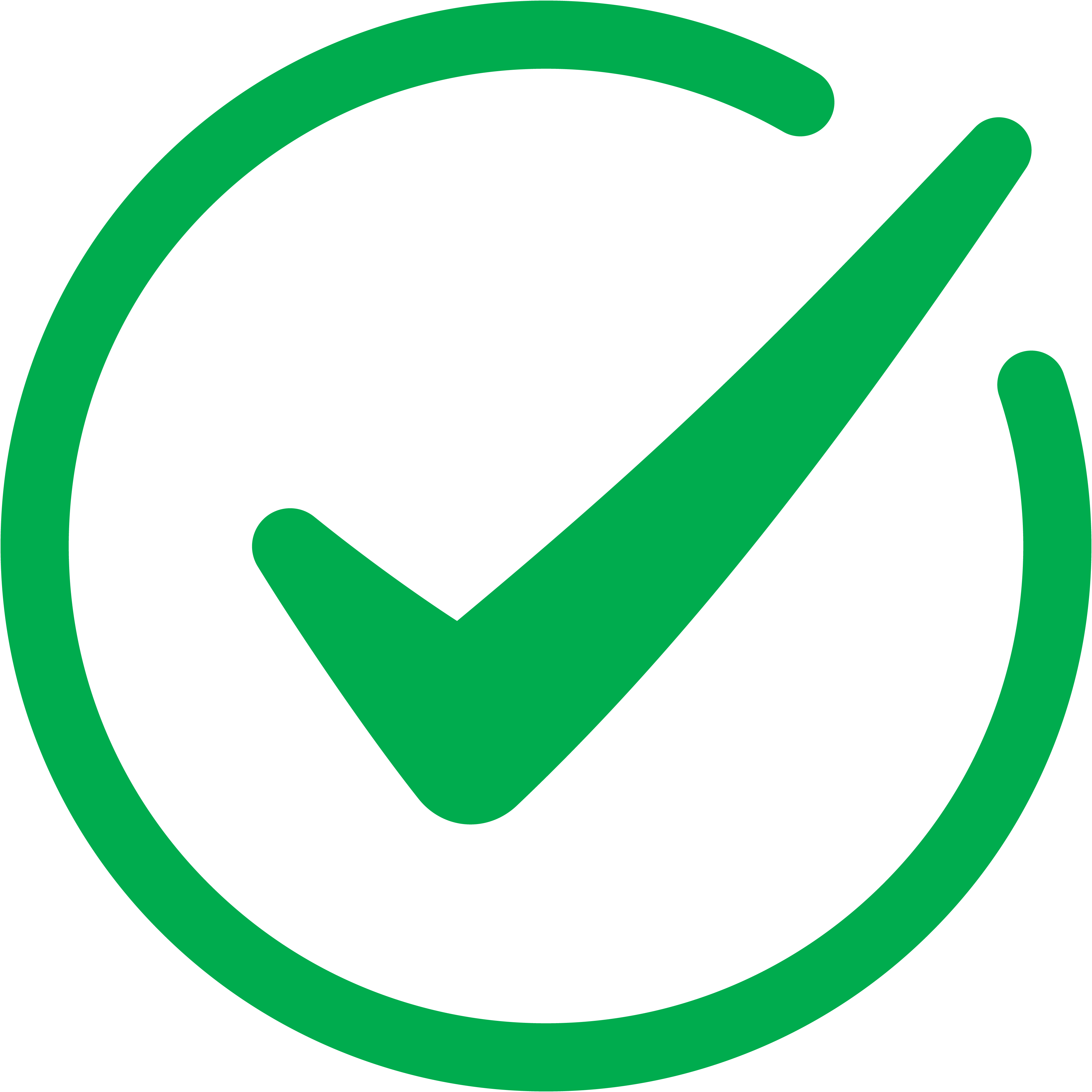 Distance video training with instructor and/or in-company face-to-face training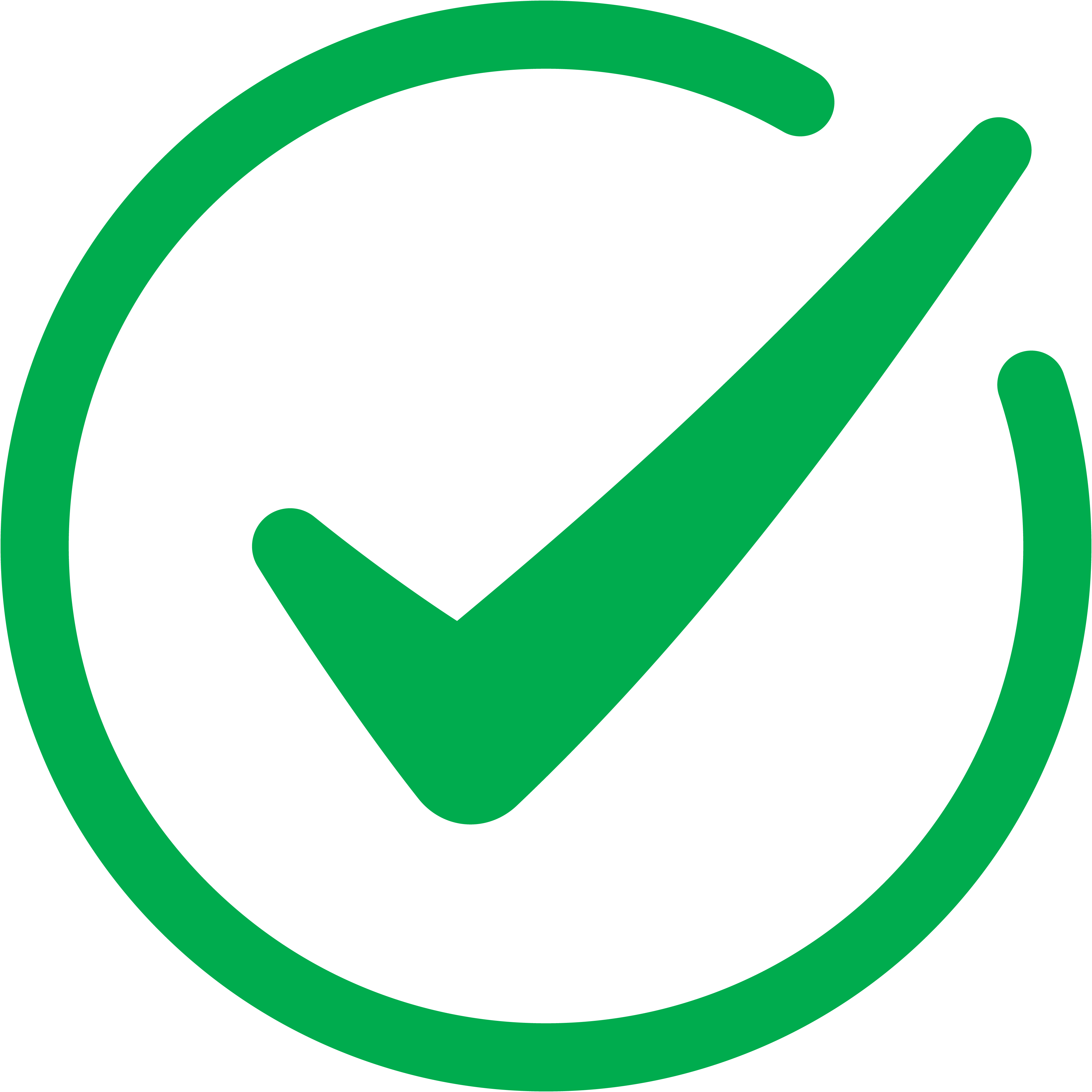 Service by a Midiacode specialist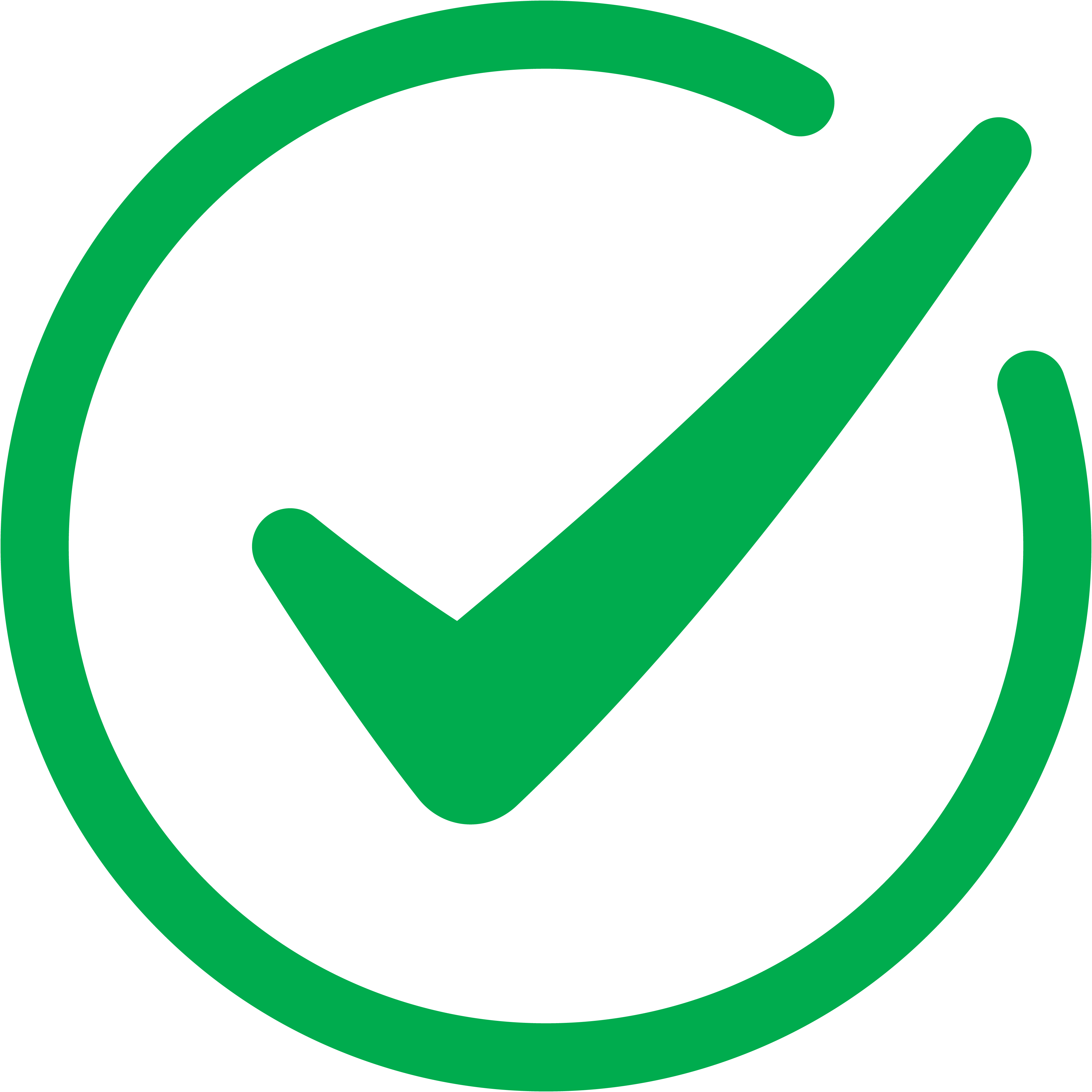 In-house implementation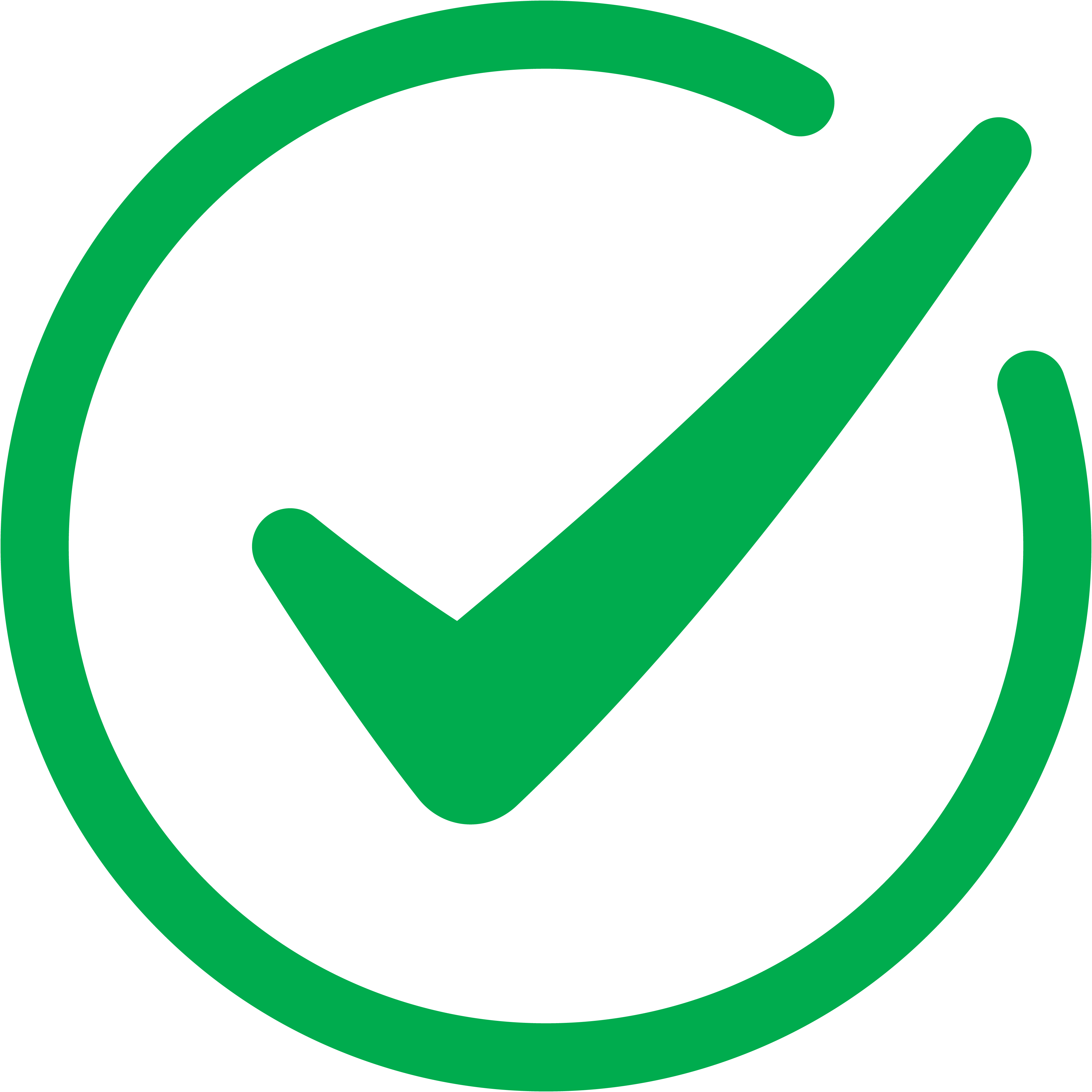 API and integration with corporate systems (backoffice)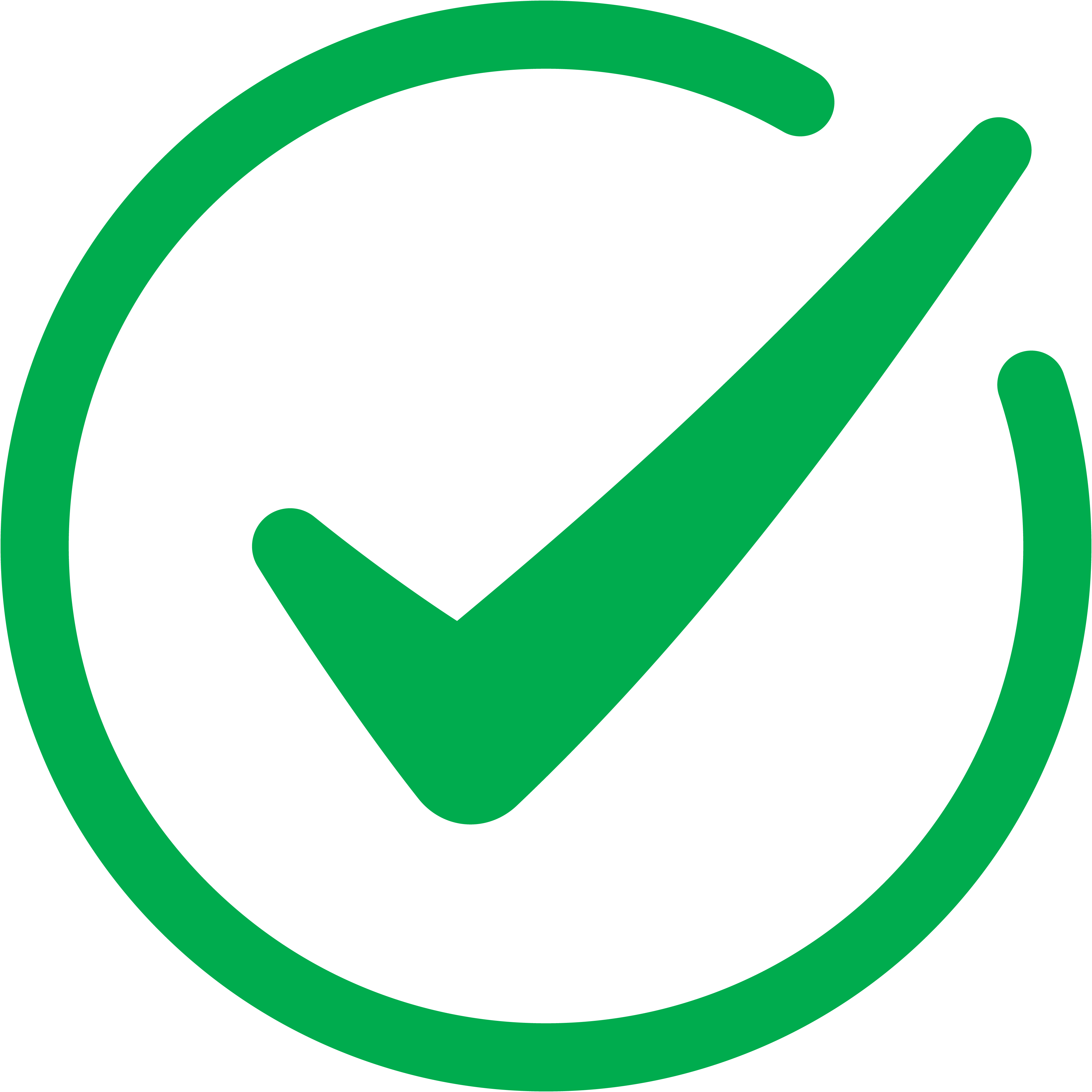 API Access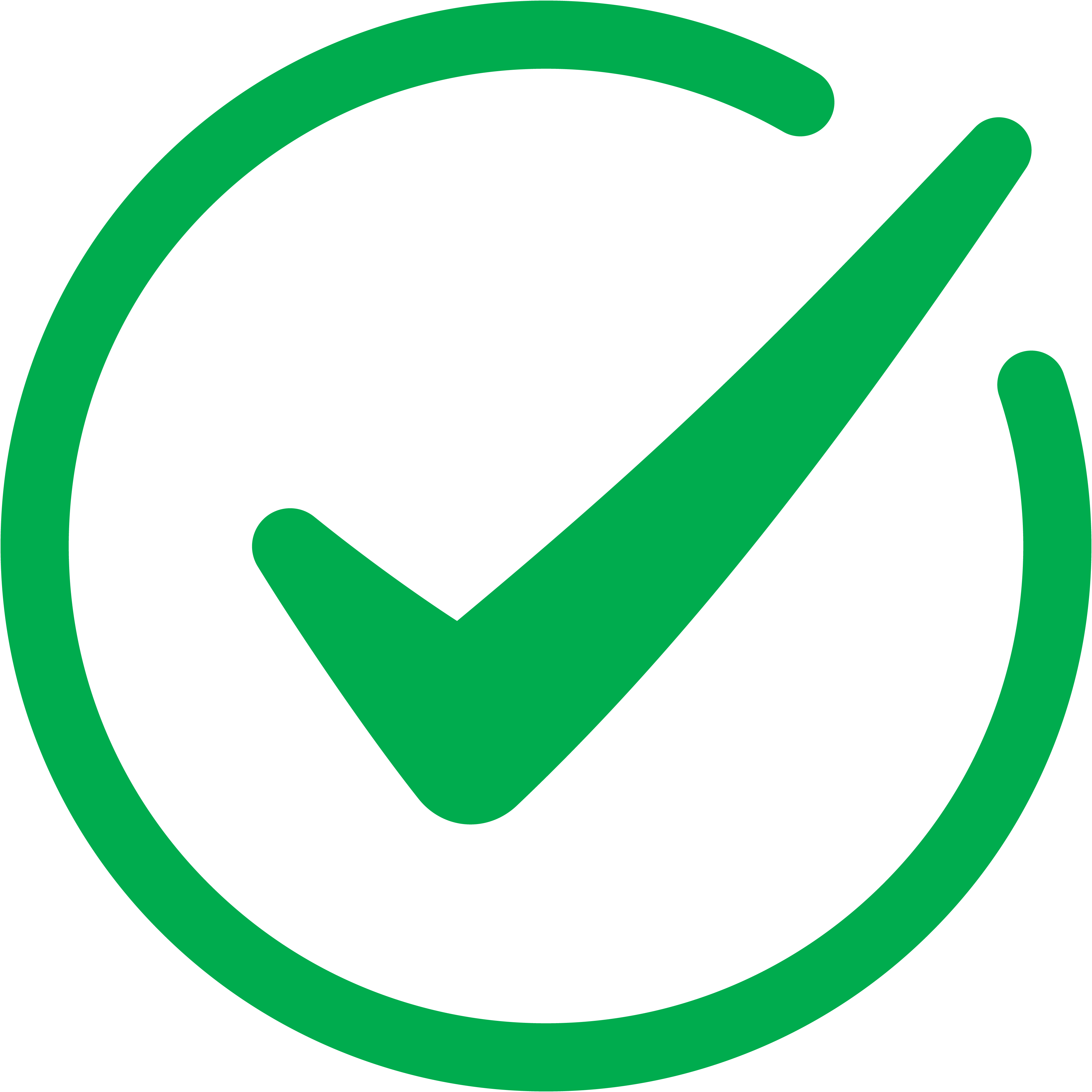 App development and super app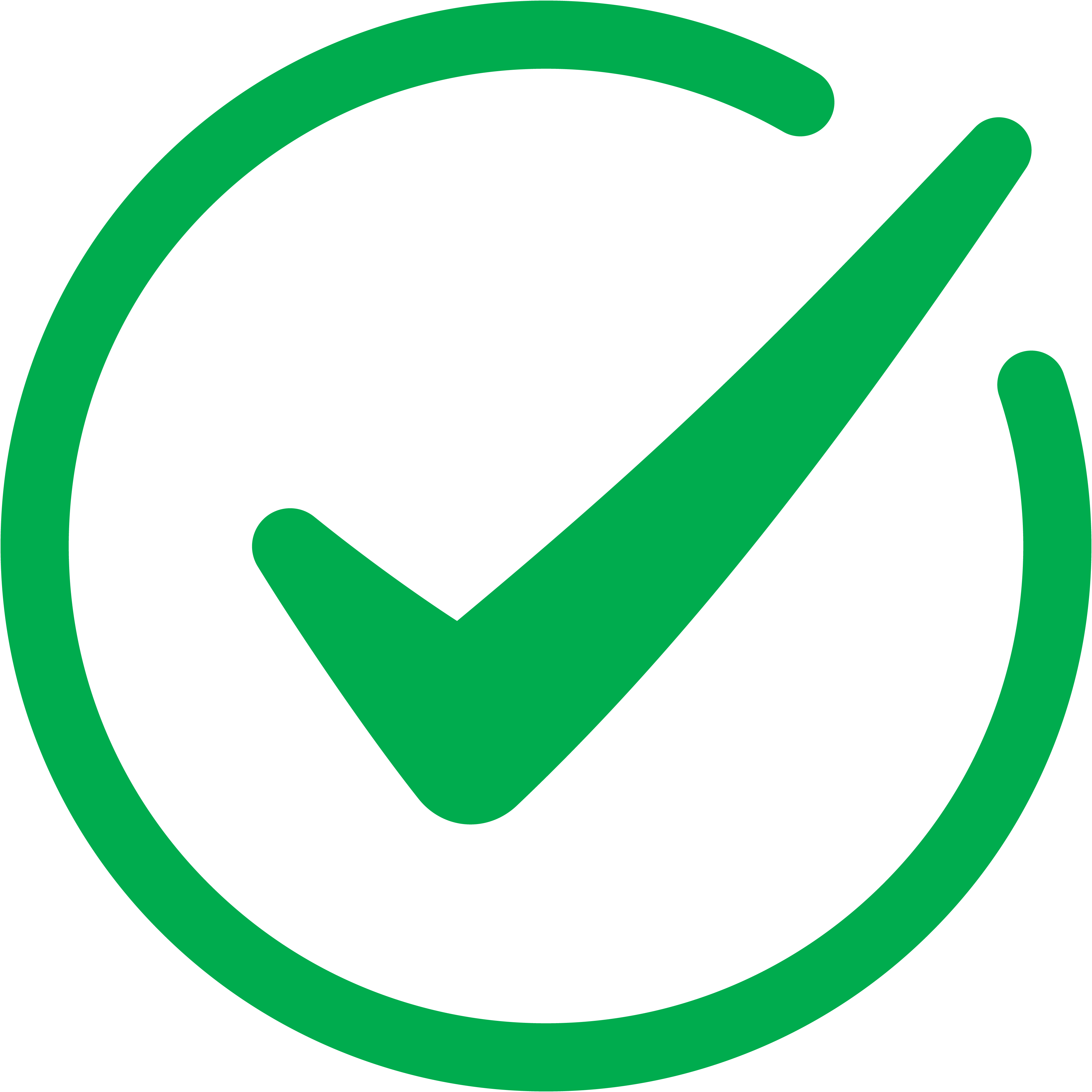 Digital content creation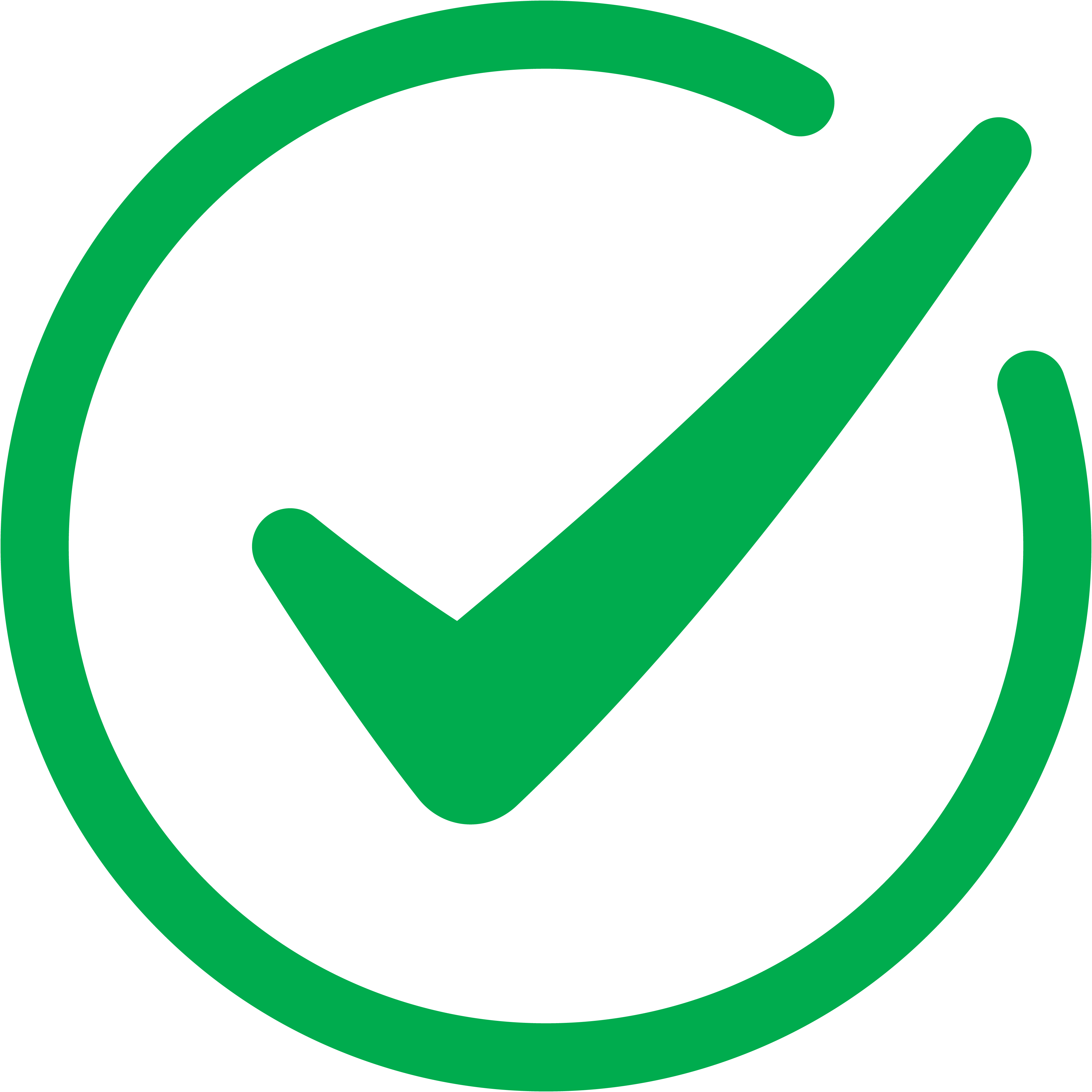 PDF File Upload above 5MB>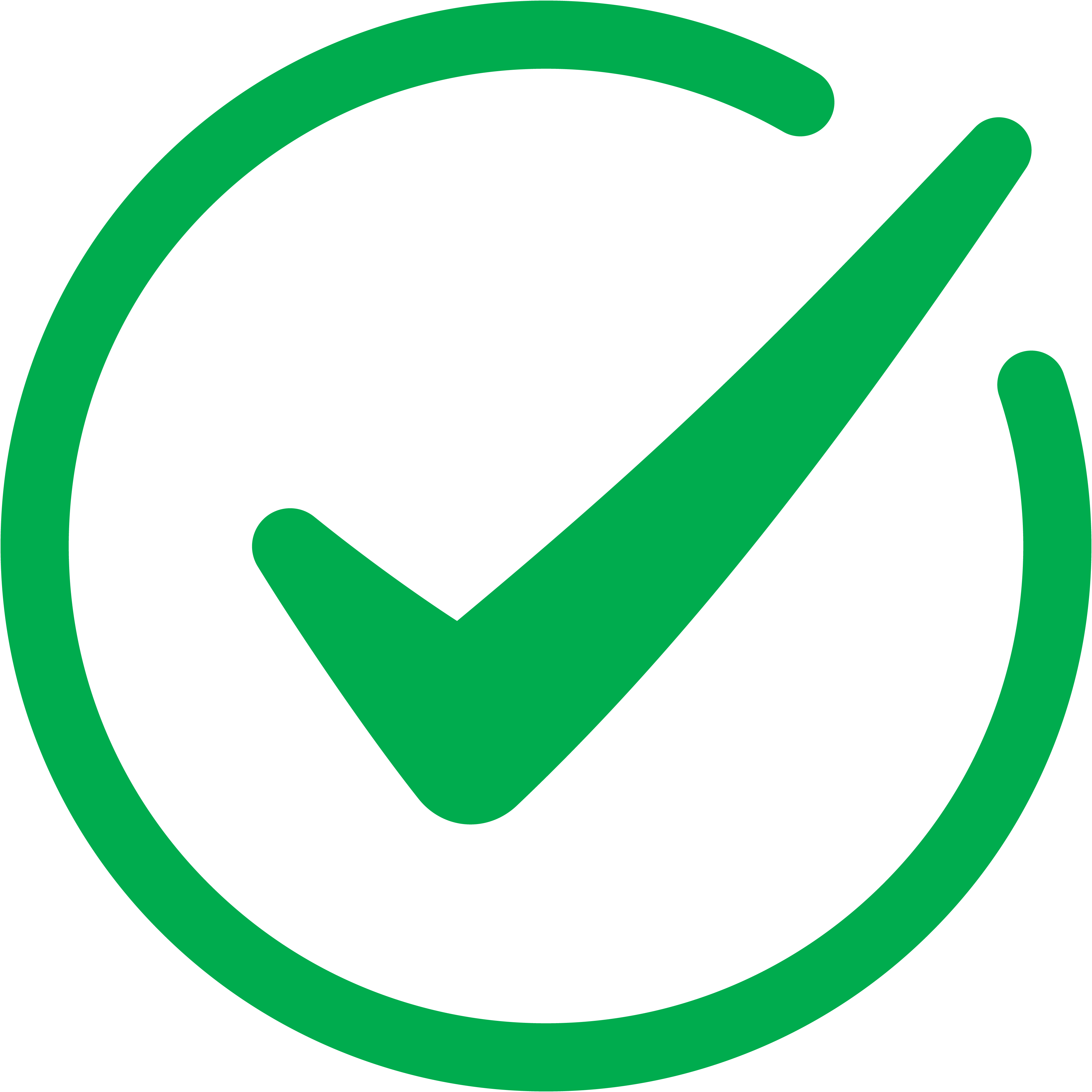 In addition to Full Analytics, we have prepared a Quarterly Insights report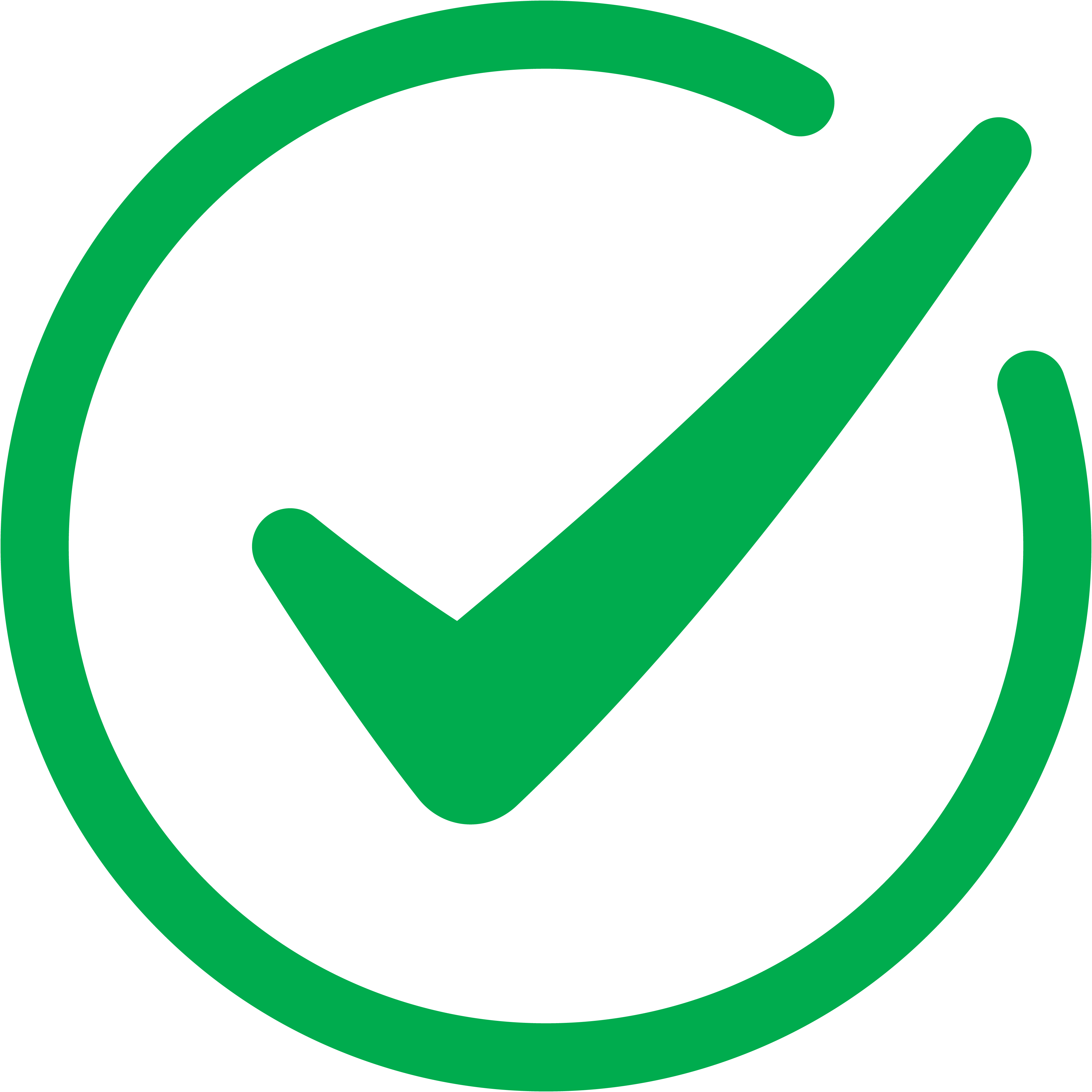 Phone support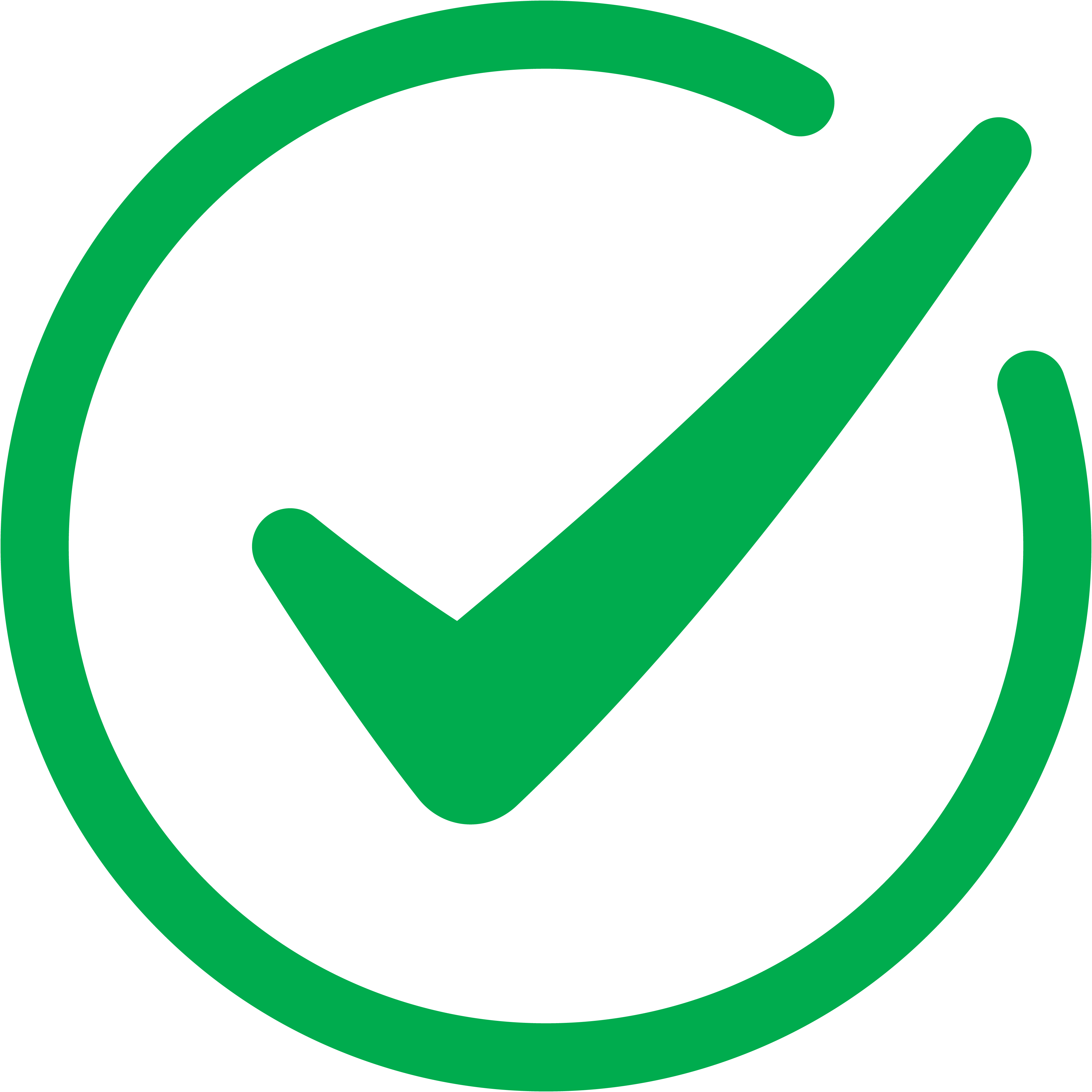 More than 250 dynamic QR Code, shortened URL or documents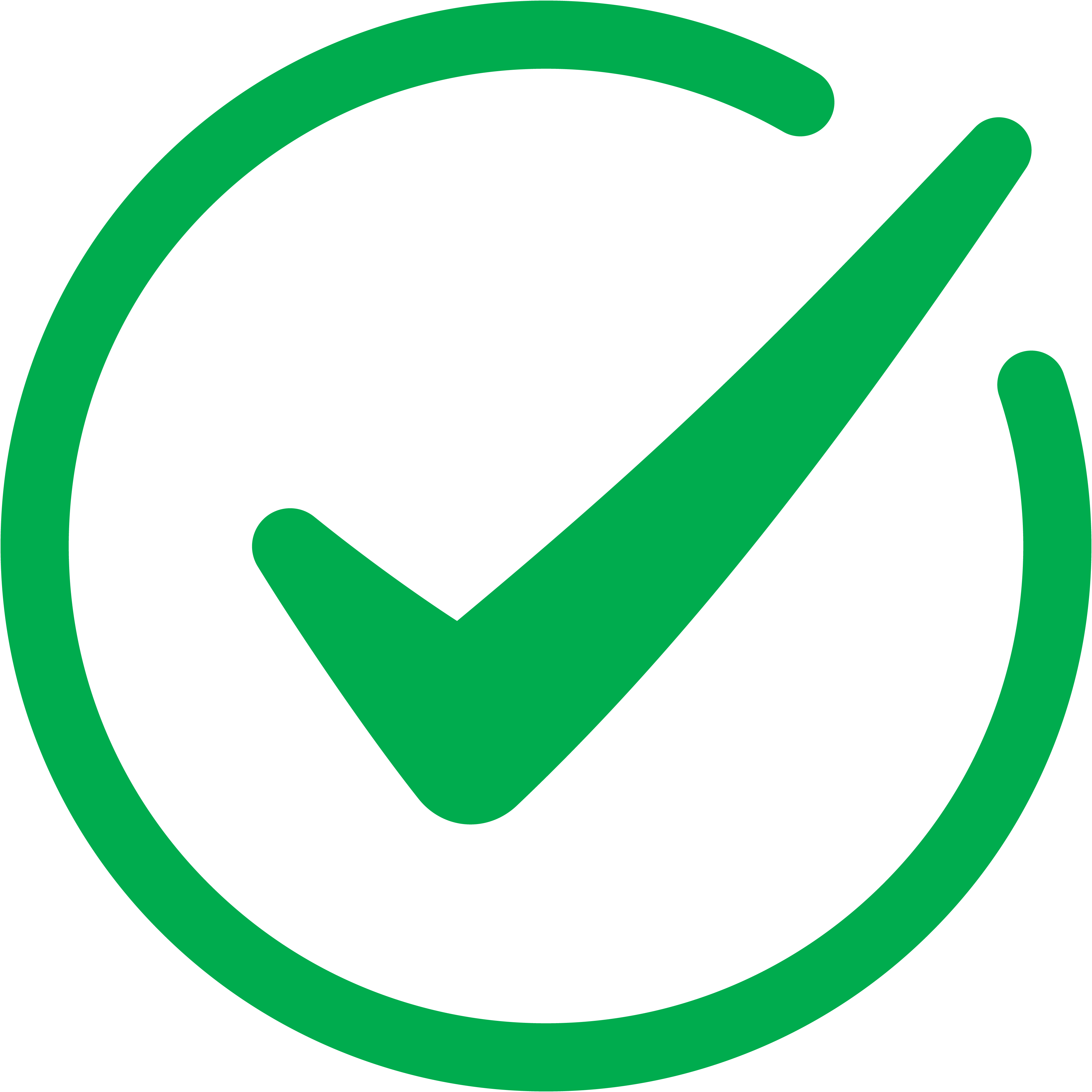 Publication of geolocated content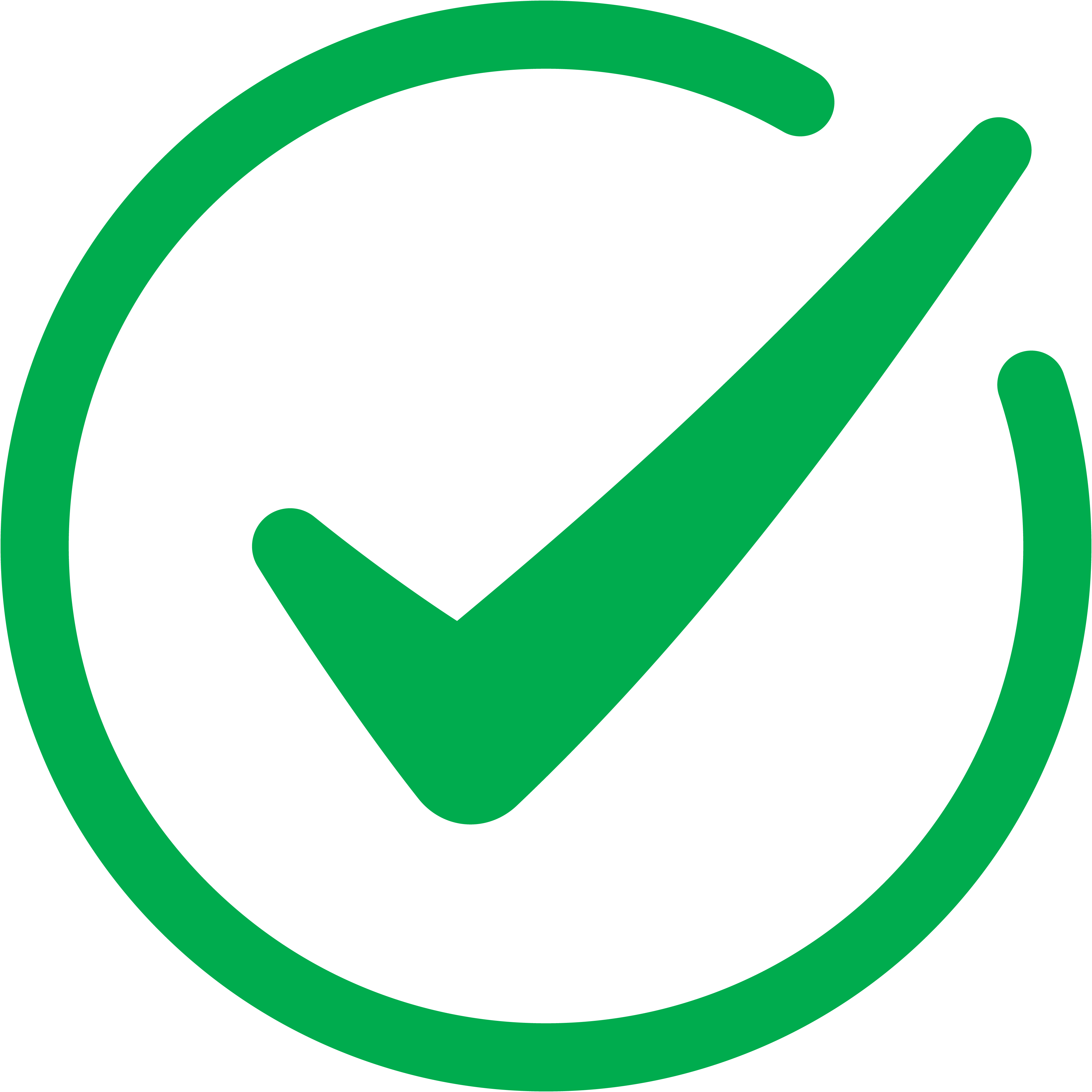 Domain customization for your short link (shortened URL)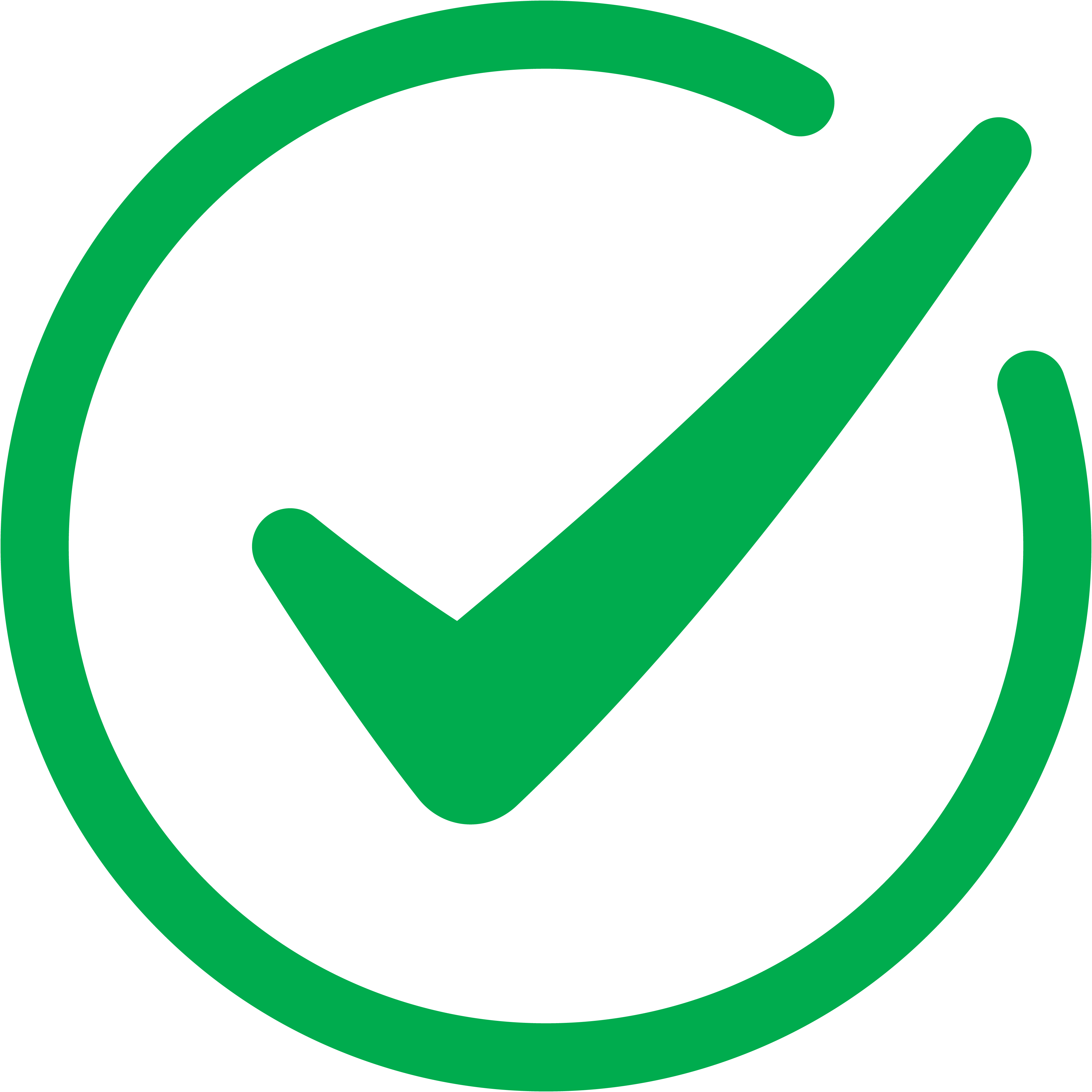 Consulting in digital and mobile transformation; and new business strategies with mobile experience platforms
"An important platform for companies and organizations that want to embed digital transformation in their services and products."
"The company Midiacode was really a find. In addition to enjoying the QR Code technology today, we also enjoy the SuperApp that allows us to deliver a differentiated experience to our customers."